If you are planning to turn your bathroom into a spa at home, there is no reason to skip this bathtub design.
Bathtubs jutting out of the ground are so familiar to boredom. Now is the time of the sunken bathtubs for your bathroom space to stand out more than ever. Although your bathroom is designed quite simply, the appearance of a submerged bath is impressive enough. Take a look at these submersible bathtubs for more options on how to create an accent for your bathroom.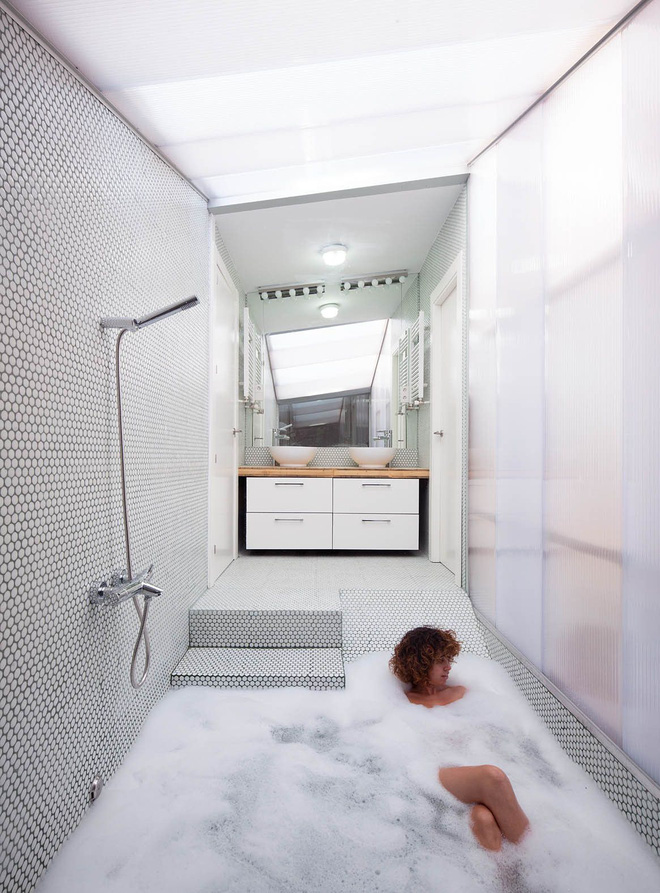 A submerged bath pattern creates a powerful visual effect with the ladder leading, surrounded by brick wall, floor painting suction. Relax in this submersible bath and make sure you forget about all your worries. This is a bathroom inside a design called the House of Would by the architect Elii.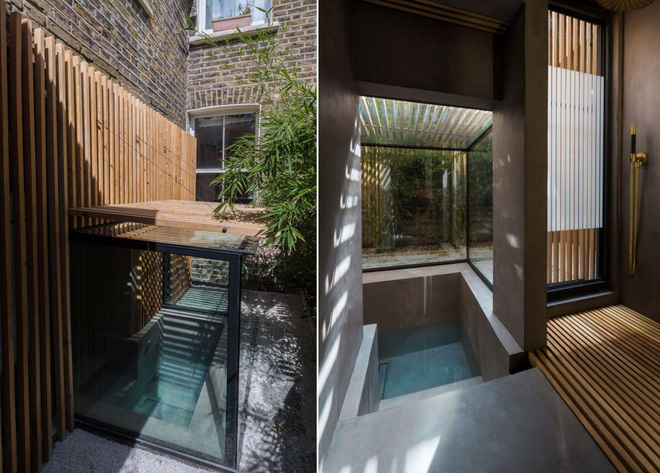 What do you think about the design of the subterranean bath tub outside the living space, of course there are still fences and wooden ceilings, glass frames ensure the privacy of your relaxing moments as comfortable as possible.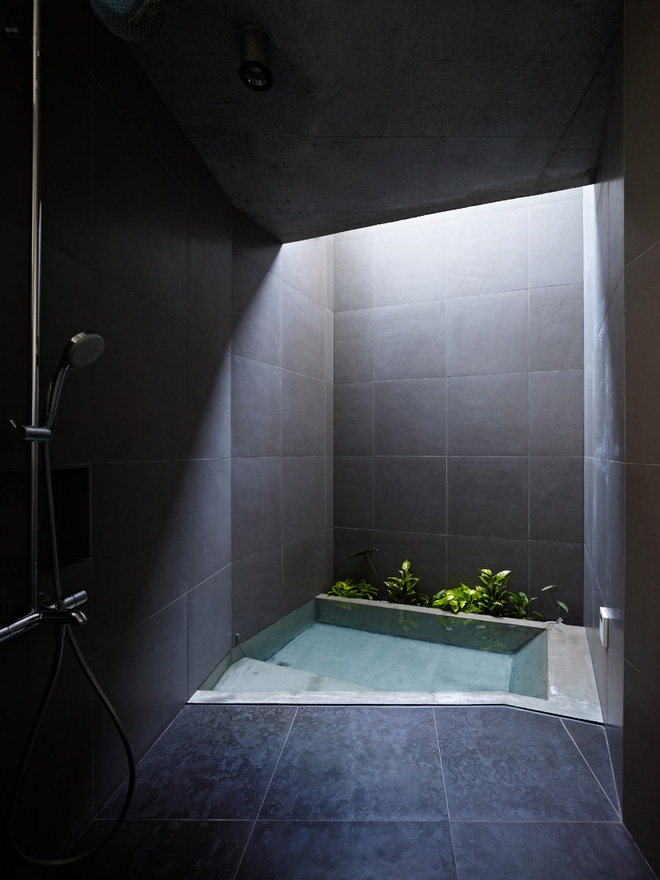 The cool blue and green colors of the floor tiles, the wall tiles, and the excellent light source make this subtle bathing design astonishing. Add a few small pots of beautiful plants to decorate the corner more relaxed fresh. This is the design of architect Keiji Ashizawa.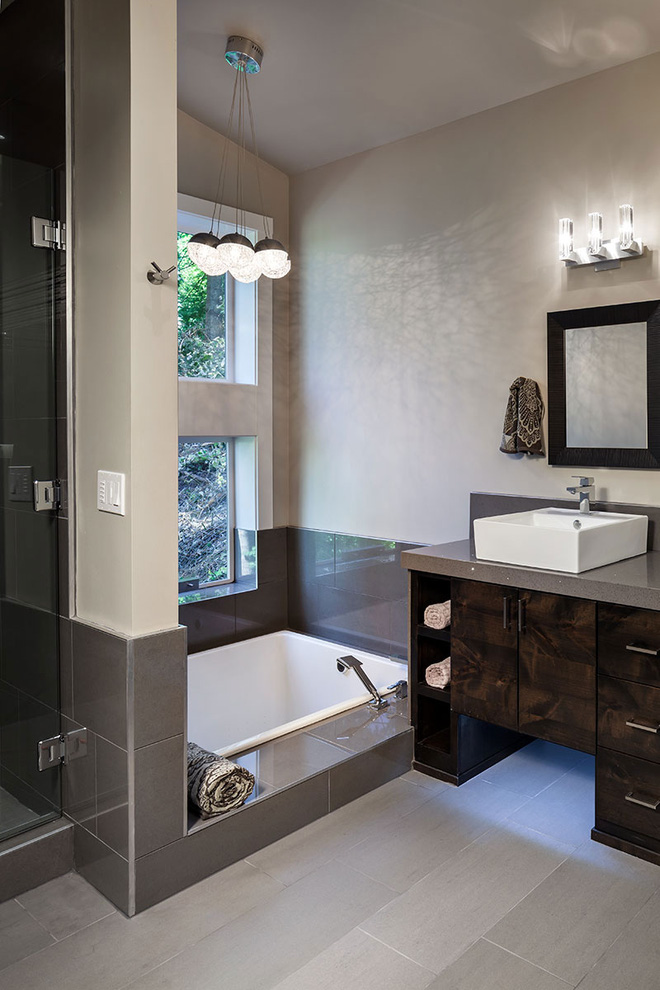 An ultra-modern bathroom features the signature design of the Jordan Iverson Signature Homes. The bathroom is quite simple not too much of the details but still really eye-catching people.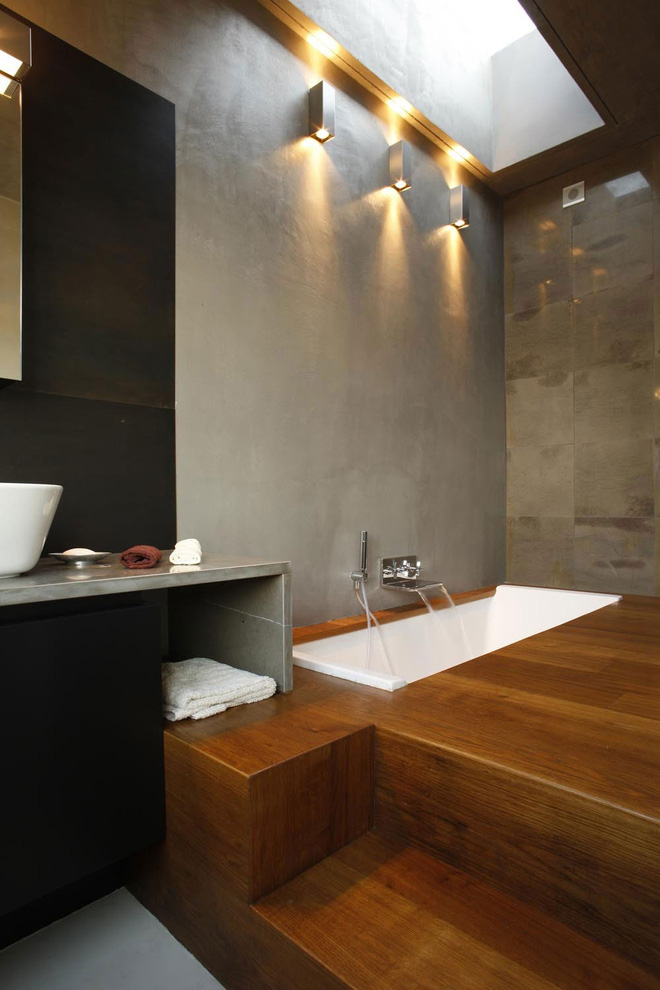 What do you think of a small sink design on a wooden floor? Ceiling bathroom installed right under the position to place the submersible bath under the light flooded this corner of relaxation as possible.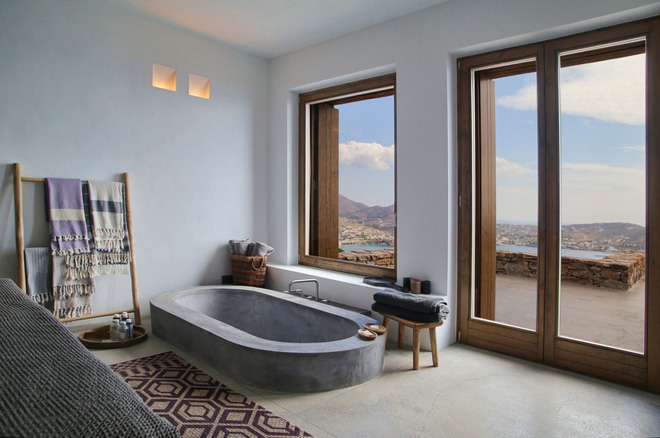 The design of the subterranean bathtub sits next to the window frame, offering stunning views underneath that makes it easy for anyone to look at from the first glance. This bathroom model in a house in Greece.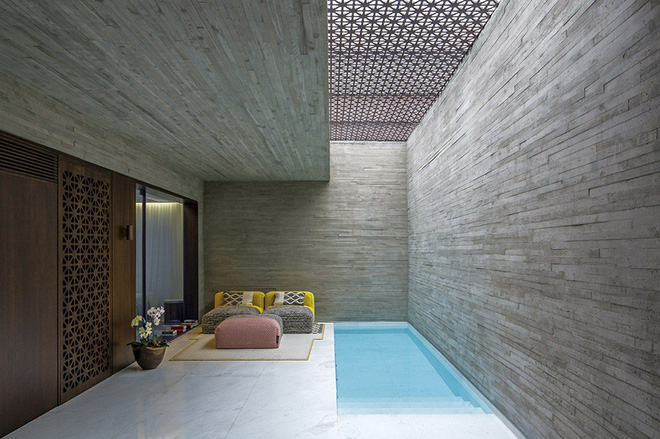 One bathroom model from Brazil. It's no exaggeration to say exactly what's required for a home spa. The Sunken sunken bath is completely prominent in space with its main wood furnitures.
A simple bathroom but a great visual effect thanks to the subterranean bath with brick wall, tile floor tiles blue in the sea.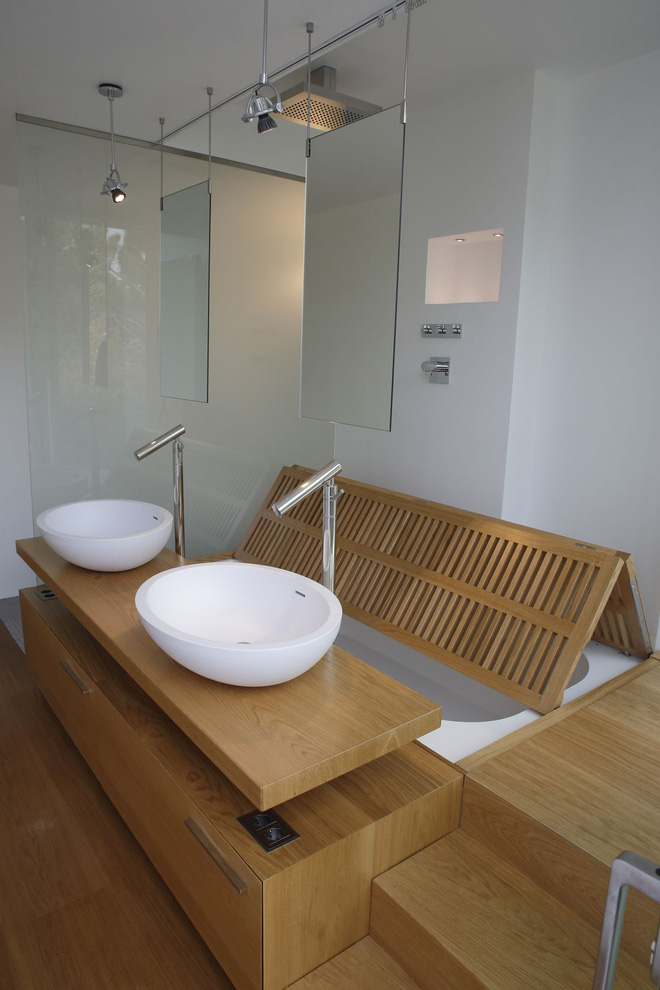 Subterranean bath with wood shutters for those who love the rustic style, close to nature.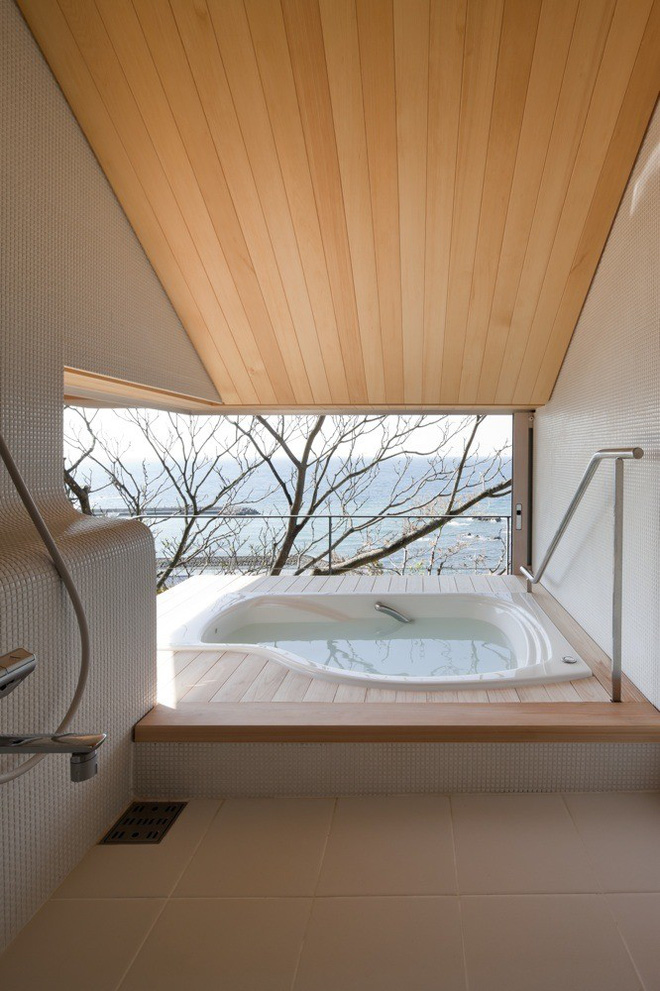 Relax in the bathtub and enjoy the beautiful view through the glass door.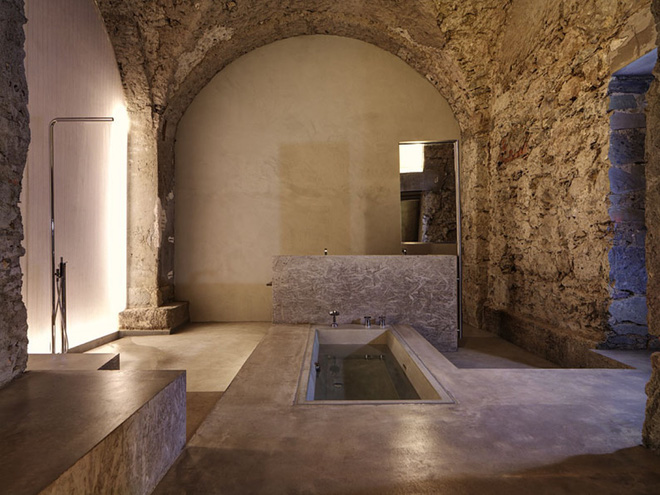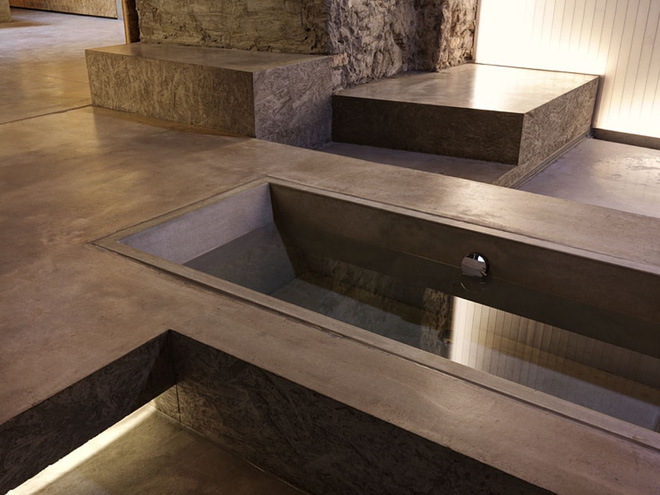 This is a masterpiece in Zurich. The bathroom with a classic sink-style bathtub really captures all the looks.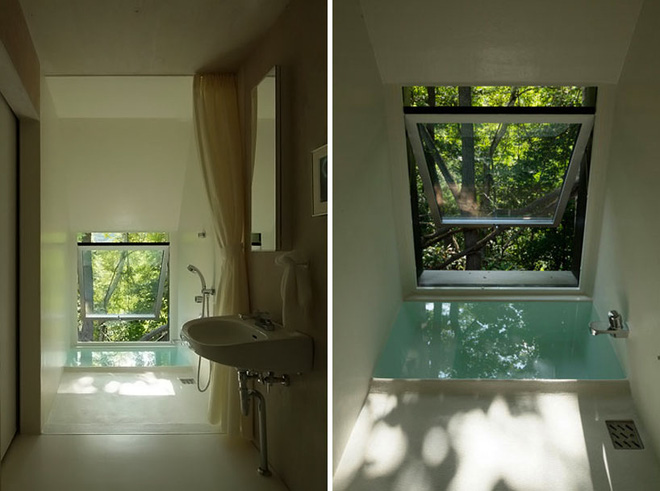 A bathroom is quite narrow but not a designer bathing sunken eyes have varied it to the eyes of thousands of times.
(According to Homedit)
See more sample: beautiful bathroom
Gửi yêu cầu cho NDSA