A room where relaxation is the space that anybody dream. Not to mention that the house is more beautiful when you own a room in the Shabby chic style as great as the model below.
Resting for the whole family
As the name implies, the relaxation room is the place where family members like to visit most by the comfort, comfort of this space. This is where the whole family gathered together to eat, chat, rest.
Shabby chic is famous for combining interior furniture with light colors, textiles, paintings, … old to create the inspiration as well as feeling the closest possible body for space.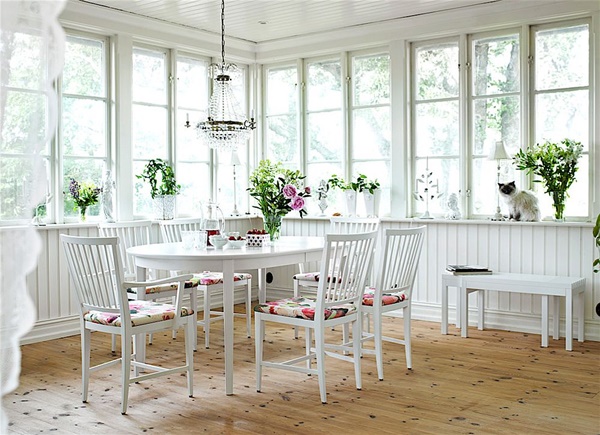 A nice relaxing room with white main of main interior. The light wood flooring brings the rustic space, close to the green tiles are blown everywhere for relaxation room is really attractive. The windows are installed to the two sides of the room for natural light flooding this place as much as possible so that the space is always open, relaxed as the spirit of the room.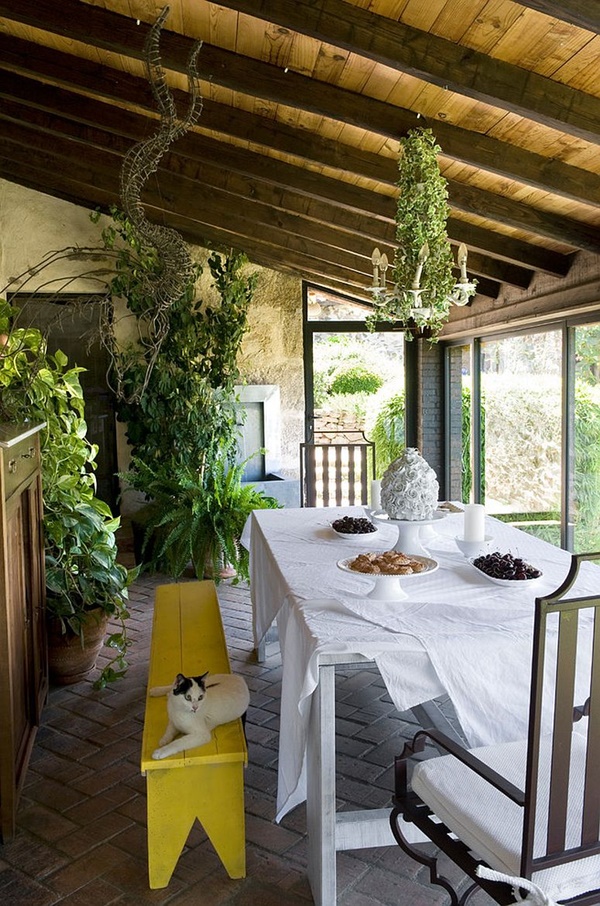 A wooden deck with eye-catching vines is a good place to sit and relax in the late afternoon or early morning. You just need to repaint the new paint for the old wooden chair and spread the new table is right there at the corner of the eye.
Relaxing room in the house with beautiful hiccup wood furniture is mainly. This room is full of chairs from wooden chairs to moss green sofas combined with wooden walls for a truly cozy and intimate space. The whole family can eat rice or chat here every day.
Creative creativity in decorating
Shabby chic style is suitable for use in the relaxation room. Followed by this style, the room for the relaxation of the whole family is close by most of the furniture selected from the old, while bringing a sense of relaxation for the family members.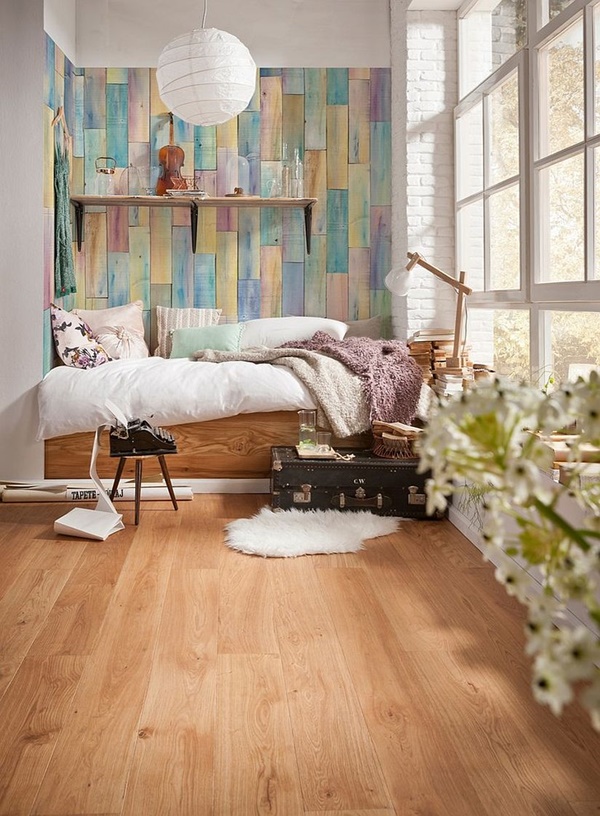 Elegant, yet elegant yet intimate, rustic is what the relaxation room in Shabby chic style brings.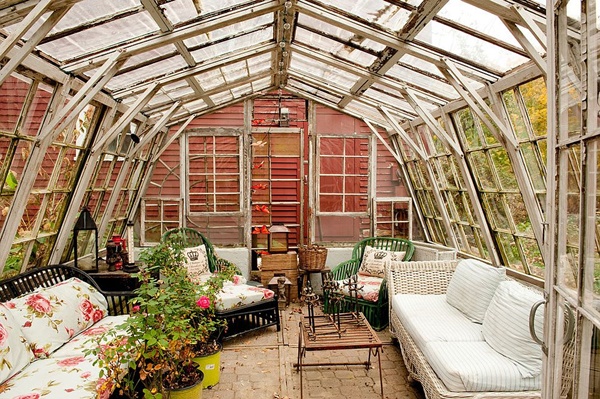 An outdoor relaxation room in the Shabby chic style for a chat, true chat with the rest of the family.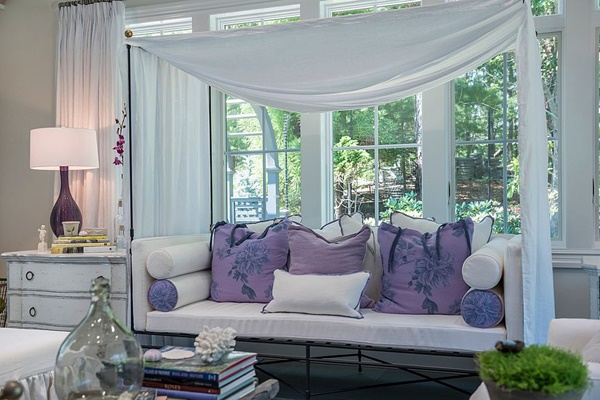 Take advantage of the beautiful little corner
When choosing any small corner in the house to make room for relaxation, you can still apply this Shabby style chic because it is extremely suitable when applied with small angles.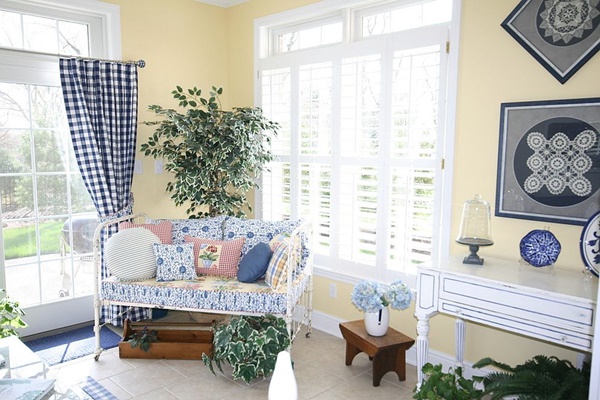 The choice of small furniture, many colors, trees also contribute to the beautiful relaxing room.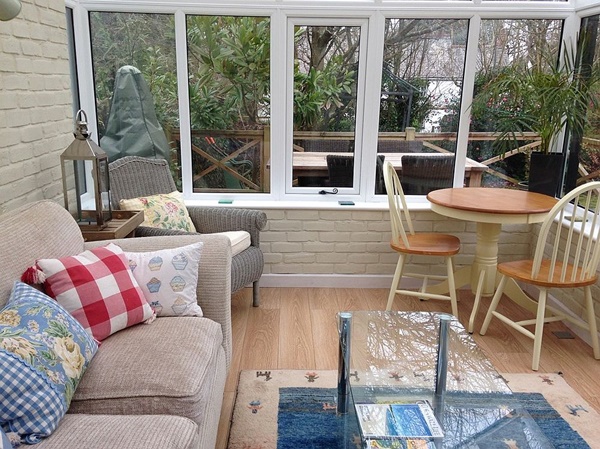 The light-sensitive glass window frame is indispensable in any Shabby chic style relaxation room.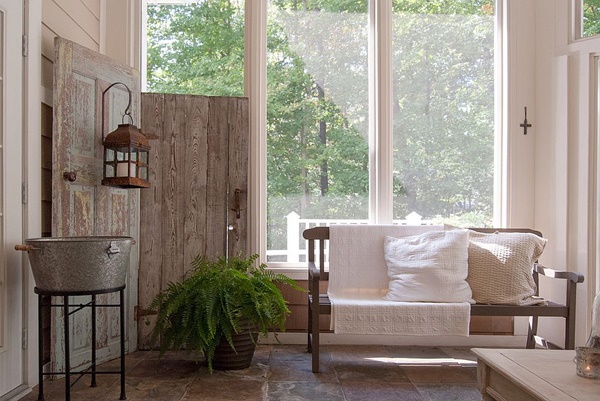 Followed by the wooden furnishings bring the room to relax as close and as peaceful as possible.
White is the dominant color
Pure white is always the main color of the relaxation room style Shabby chic.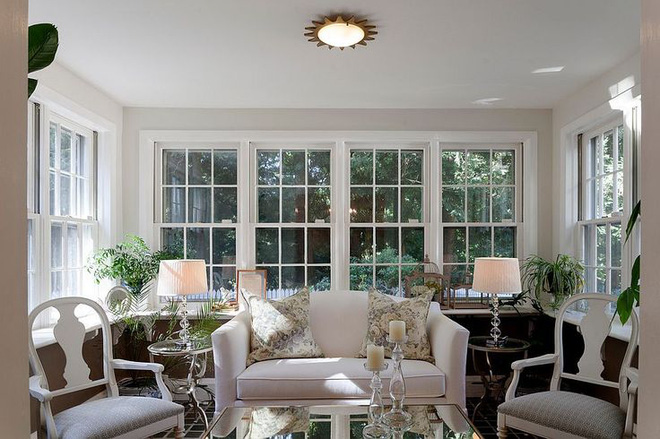 Relaxation room filled with white furniture.
White with wood furniture and glass window frames for relaxing room wide open.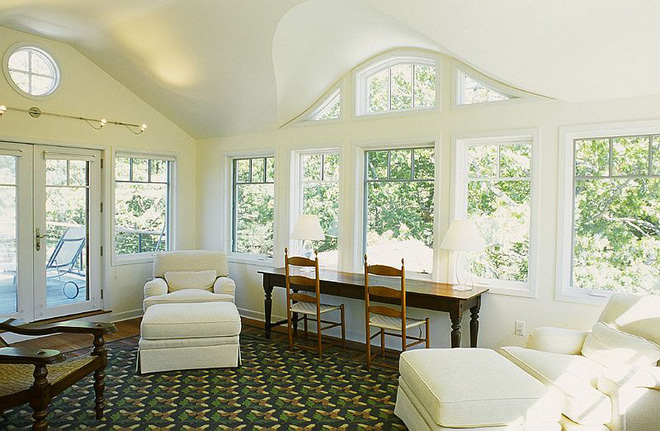 If not white, the relaxation room will be replaced by light yellow by the same bright white light.
(Theo Afamily)
Gửi yêu cầu cho NDSA