It is not easy for you to be able to change the beautiful garden suck eyes without consulting anyone. Let 20 great ideas from these top designers help you.
Tips, decor, selection of appropriate design objects will give you more options to decorate the beautiful garden landscape without spending too much time, effort or money. Immediately apply these great ideas or you can make a few changes to suit your garden.
1. Old bicycle used as a guide for beautiful garden. Adding flower pots to the car baskets is perfect right.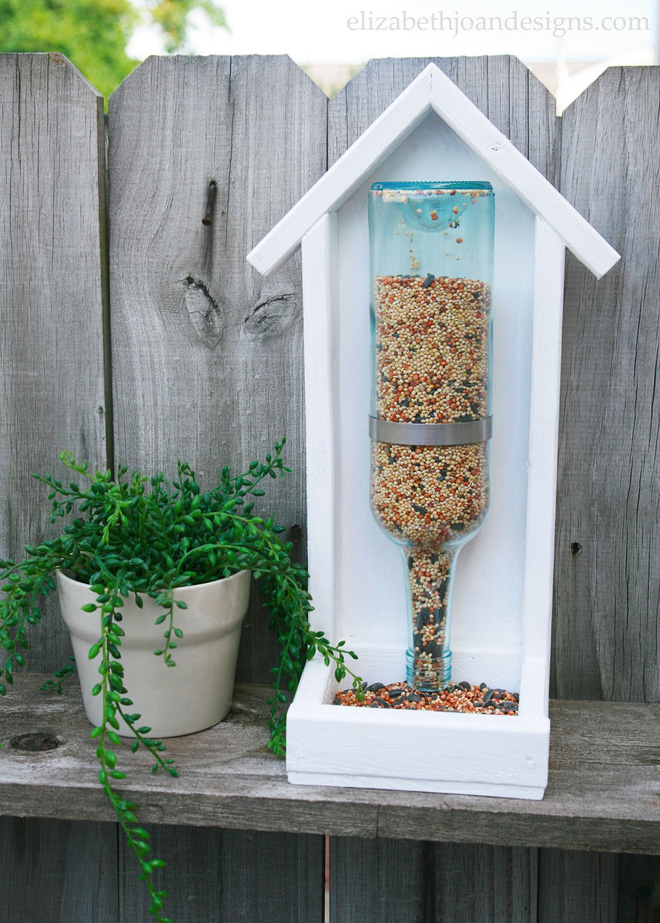 2. What did you do with the bottle of wine you used? This will be a way for you to take advantage of the old wine bottle for the beautiful garden color.
3. A mini guesthouse in a beautiful garden for you lazy relaxation here the weekend is too great.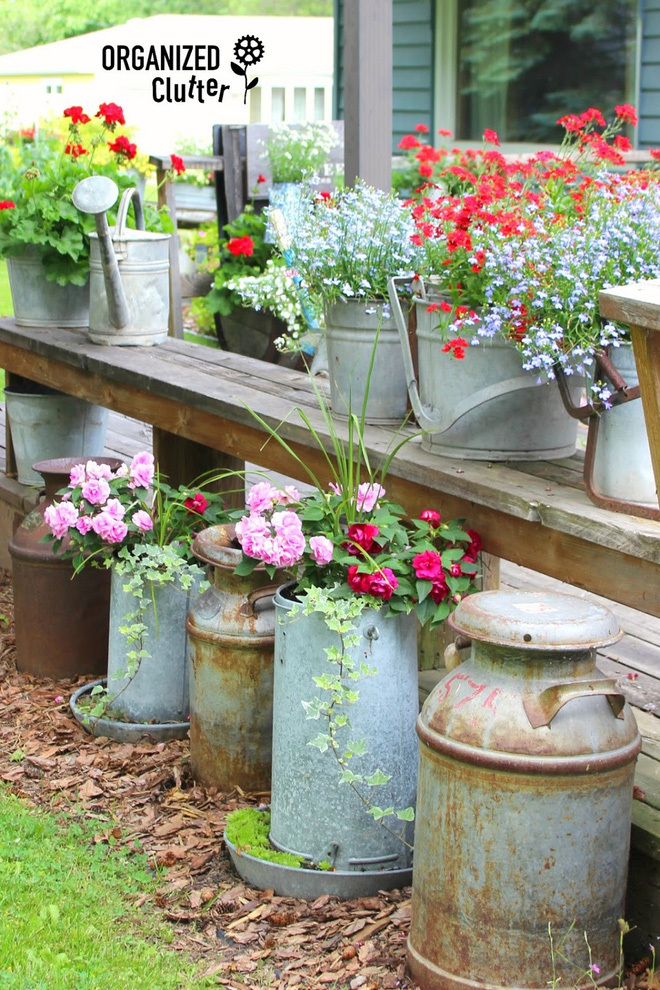 4. All the old things in your house should bring them into a flower pot made into a garden garden beautiful like this.
5. An artificial grass mat acts as a carpet for the outdoor seating area where the garden is different and impressive, right?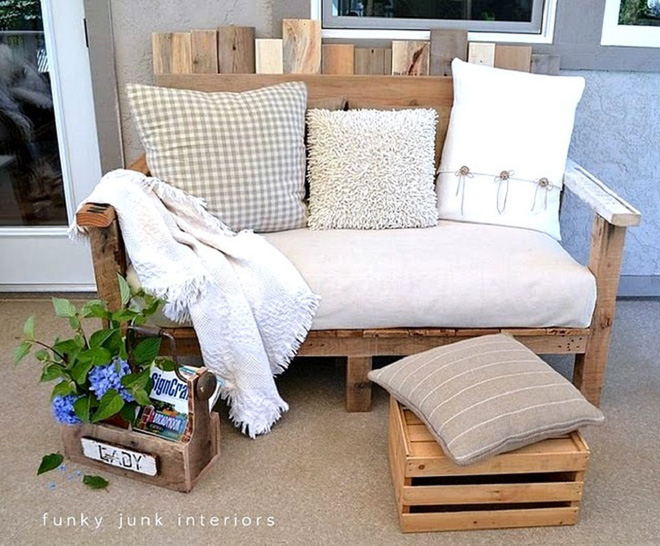 6. Using old, uneven slats to make outdoor chairs is also a way to get your garden decor. Add a pillow for a comfortable outdoor space for relaxing hours with the rest of the members.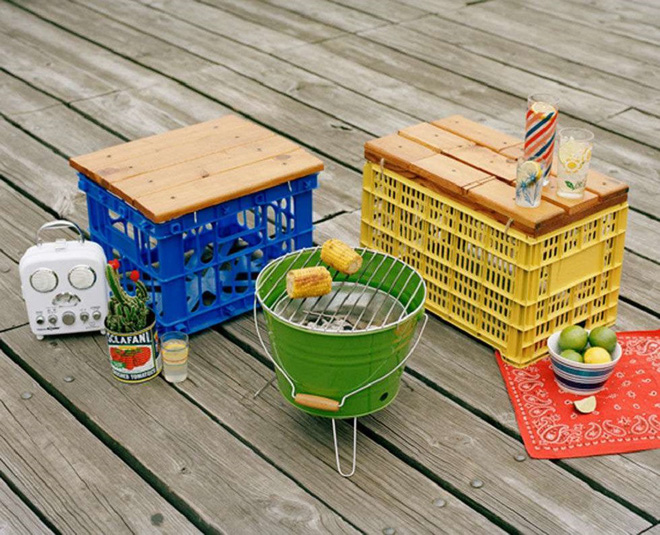 7. Arrange such facilities in the garden so that you can party at your convenience.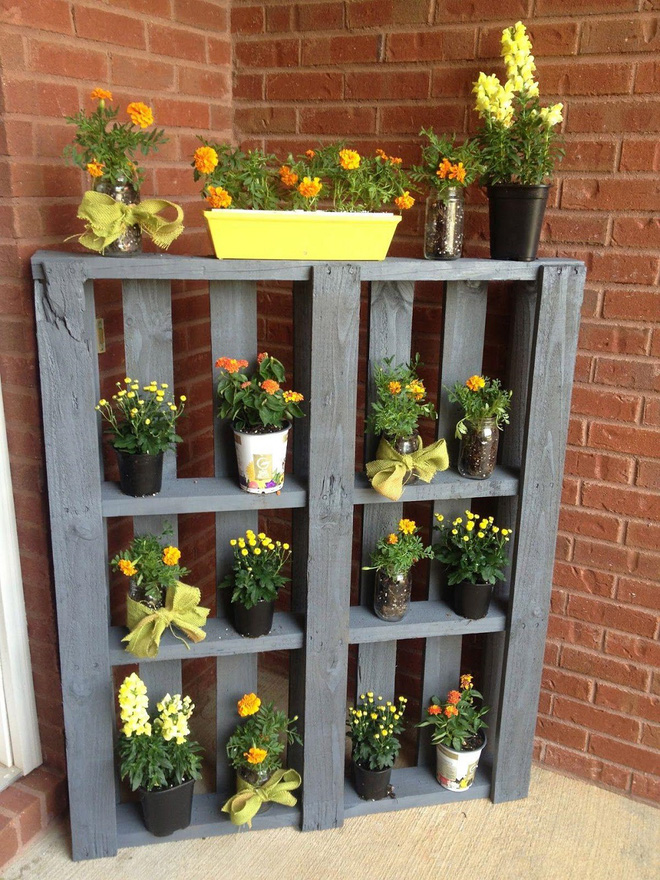 8. Wooden shelves with fresh flower pots brighten up a corner of the garden.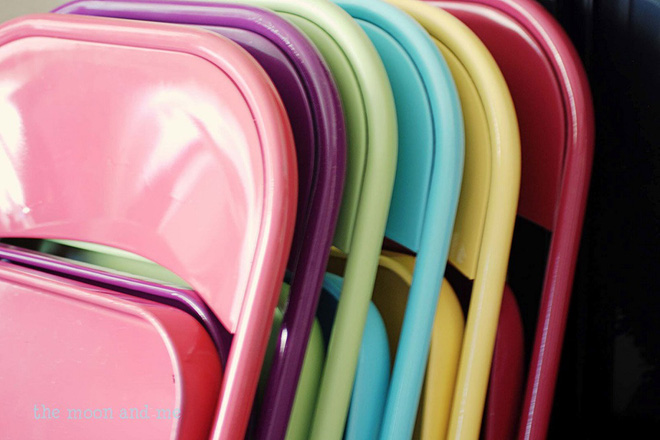 9. Do not forget the colorful seats that accentuate your garden more beautifully, full of vitality.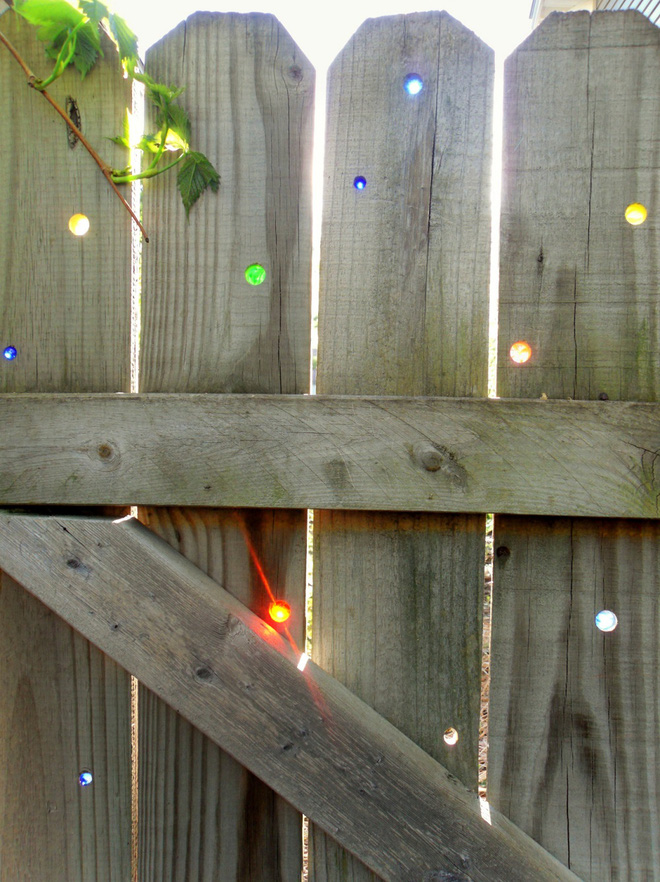 10. Small wooden perforated fence and colored stones on top of it where the sun shining on the fence becomes glistening indescribably.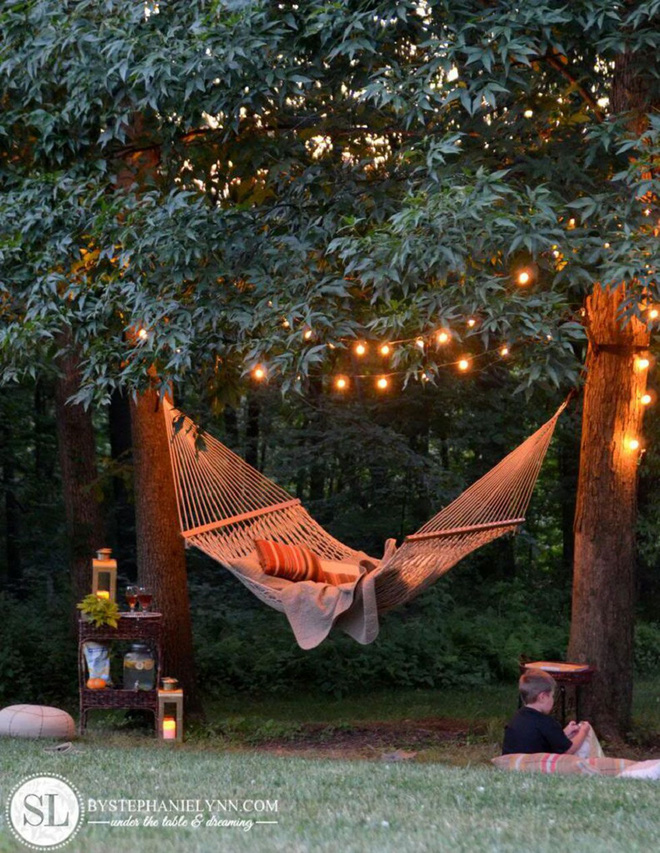 11. Like a private space for garden parties. Just a hammock over the big trees in the garden and lights are enough for the outdoor party corner.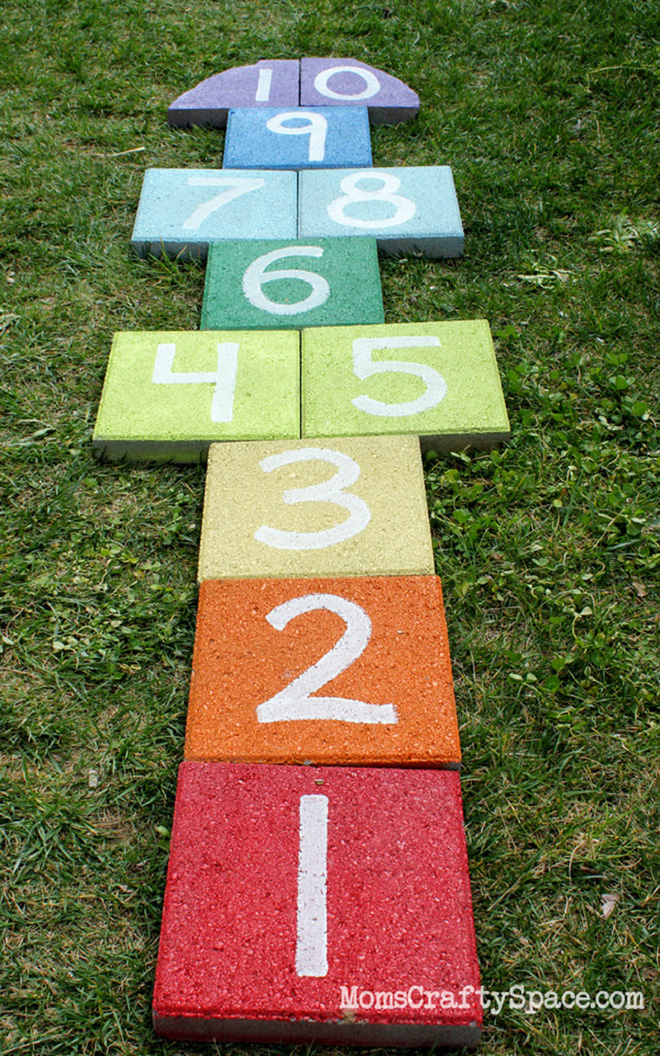 12. Colorful sponge figures for children to learn both play and creative too.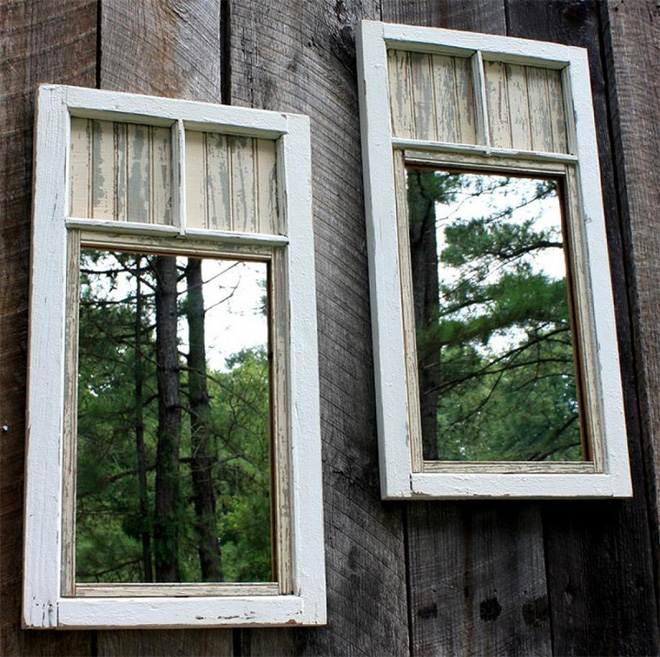 13. Some mirrors reflect the trees in the garden so beautiful ma would be a lot of people apply.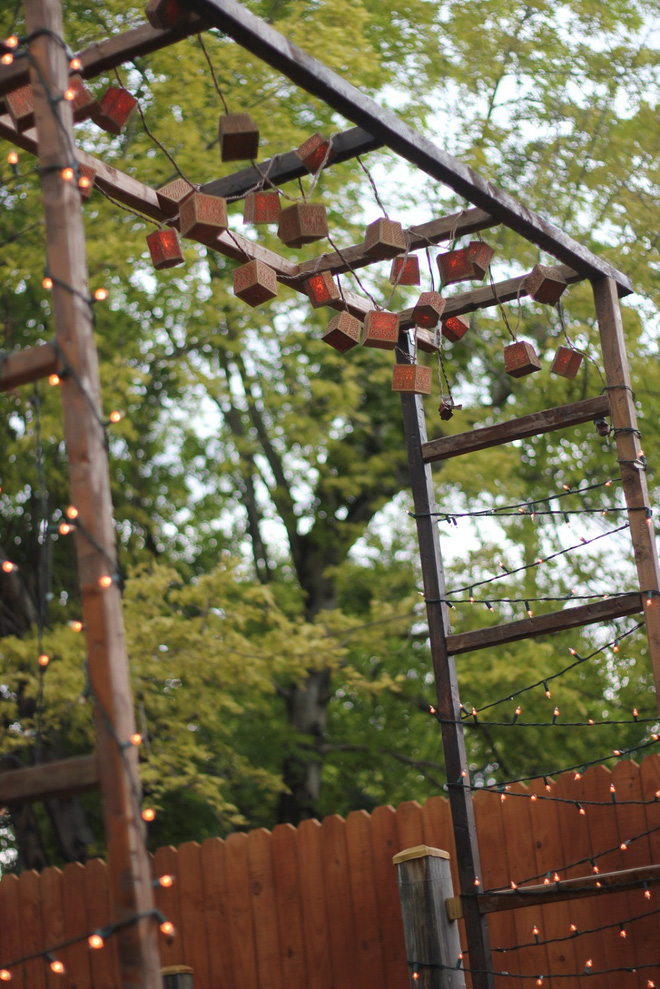 14. This light-weight wooden ladder will brighten up a corner of your garden.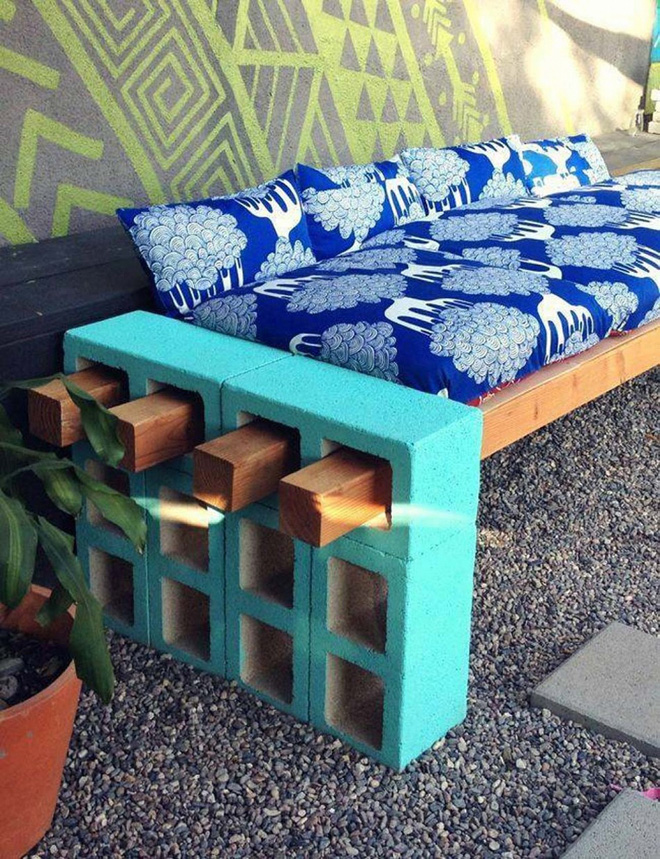 15. For those who prefer to make furniture, a chair made from old bricks with some sticking wood is an idea that can not be ignored. You can spray paint for tiles as well as cushion cushion seat for a 1-0-2 to this offline.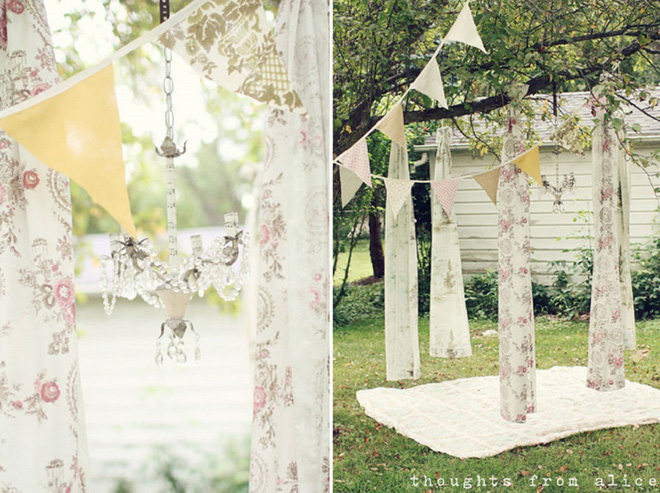 16. If your garden is full of scattered old trees, then you can apply the idea of hanging this romantic towel.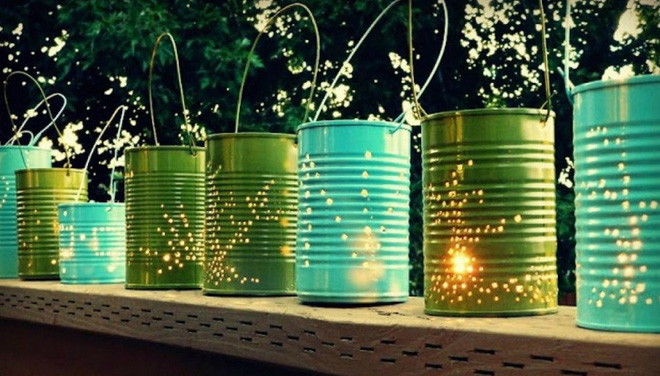 17. The small barrels now become a creative light and radiate a wonderful light. Decorating the garden landscape with beautiful lamp lights this is something that anyone can do.
18. Old tires, chains to decorate the corner beautiful garden overwhelmed. Remember to add flower bouquet on the tire to add eye catch you.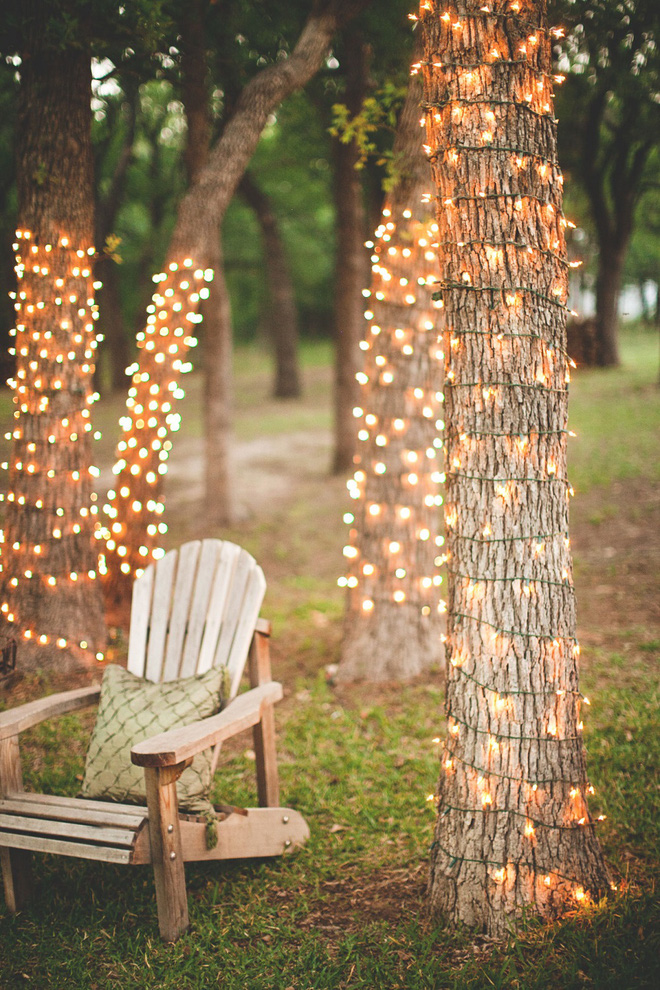 19. Wrap the LED around the tree as this is a good way to help you own a beautiful garden.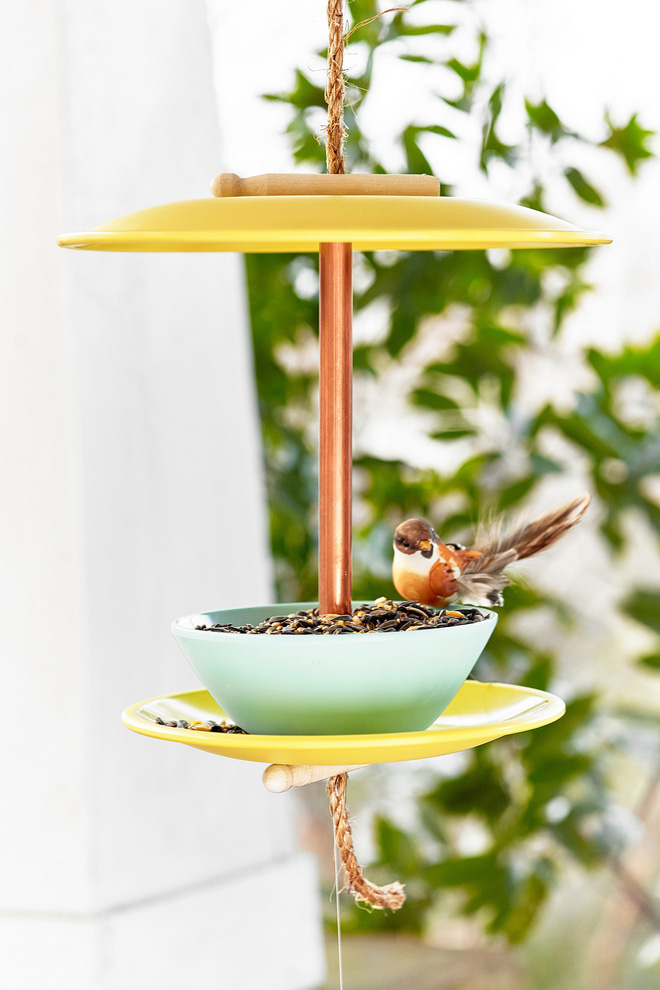 20. You can also create an ideal habitat for your pet with this idea.
(According to Countryliving)
Gửi yêu cầu cho NDSA