A nice house outside the interior attracts the exterior must also impress the opposite person, including the fence, garden, … Fence is more and more family care because it is What people see first. 10 sample fences below promise to bring beauty to your garden garden.
In the past, fences meant protection for your home. In modern times, besides the role of "bodyguard", fences also bring aesthetic elements to help attract people's eyes into your house. Watching the fence samples both save cost and decorate the yard garden beautifully nhé.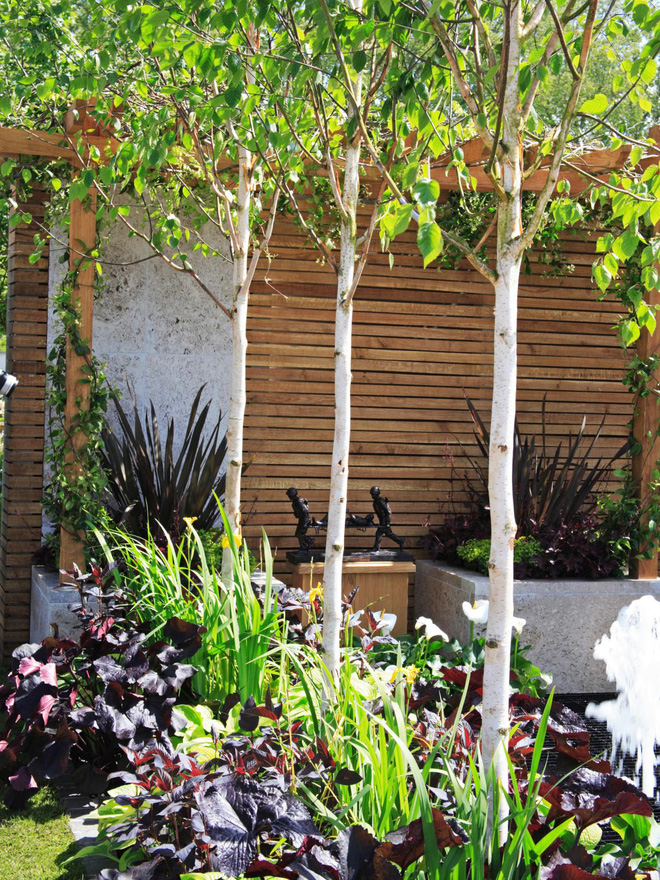 1. Familiar wooden fence brings rustic, simple, peaceful country style to the yard of this house. From the same length of timber is fixed to make a simple wooden fence but still extremely attractive.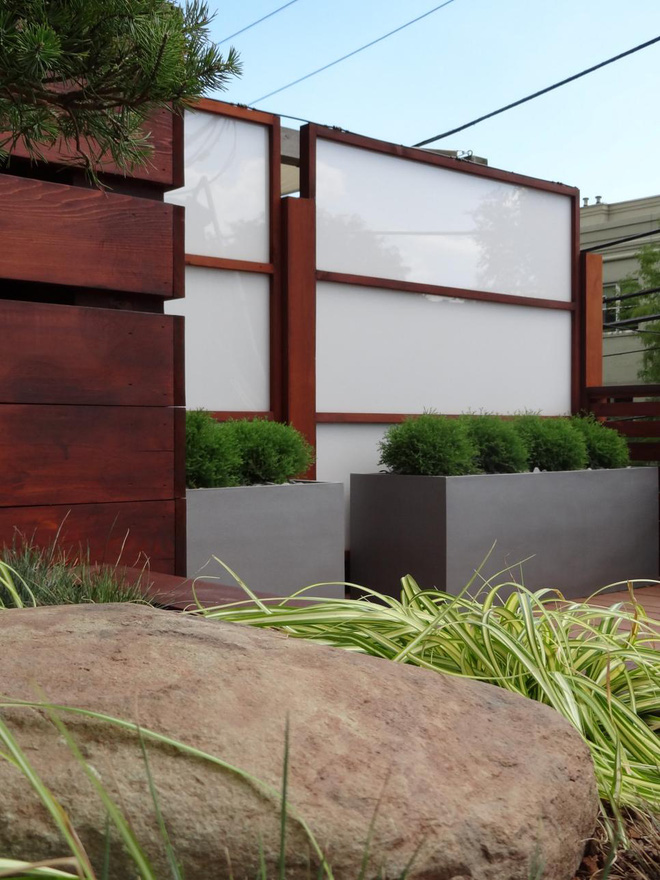 2. The house is more beautiful and more powerful when the fence is made of two wood materials and glass material is white opaque. The "wall-to-wall" beauty of this fence gives the house the majesty needed, just as the style the owner wants to pursue.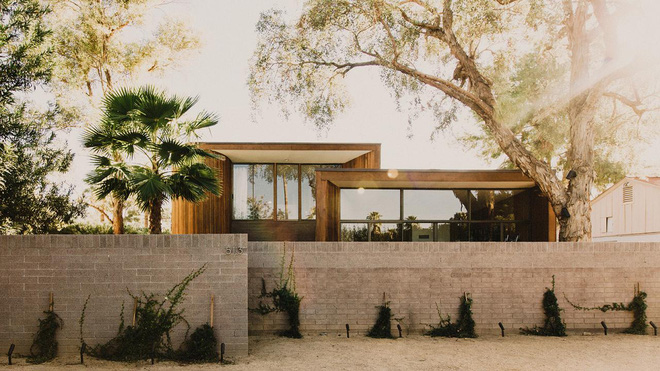 3. Gray brick fences are a popular choice for beautiful homes with large grounds. Touching some green trees outside the brick fence for the beauty of the old spirit but still truly impressed anyone who has the opportunity to admire.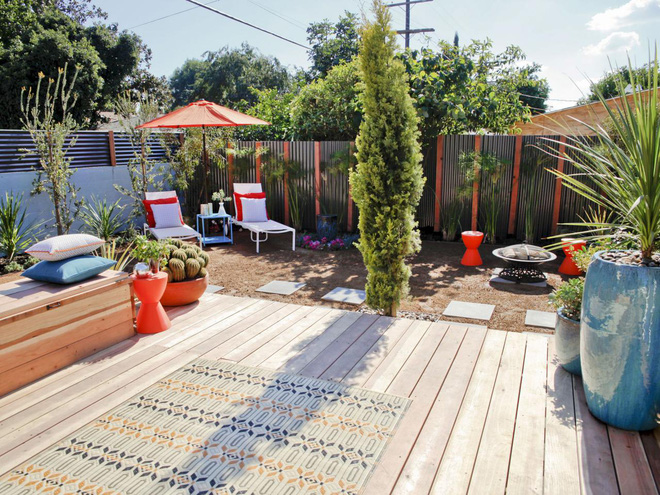 4. Metal plates combine with wood to create a fantastic combination of eye-catching fences for the large yard of this home.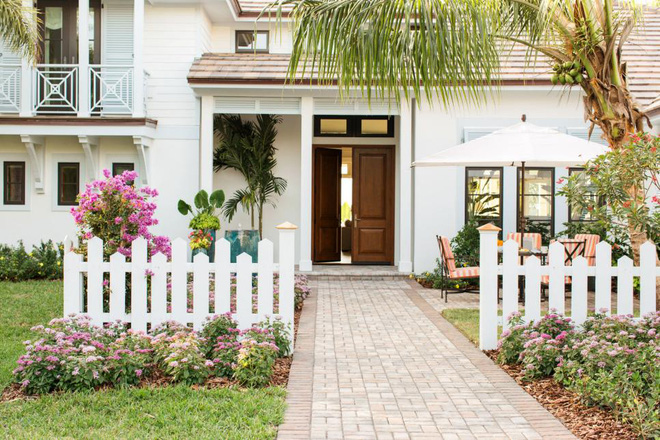 5. A Western-style wooden fence that fits well into the city. Around the white wooden fence filled with flowers, the paved walkway straight into the main door of the beautiful house brings a sense of peace as in the countryside.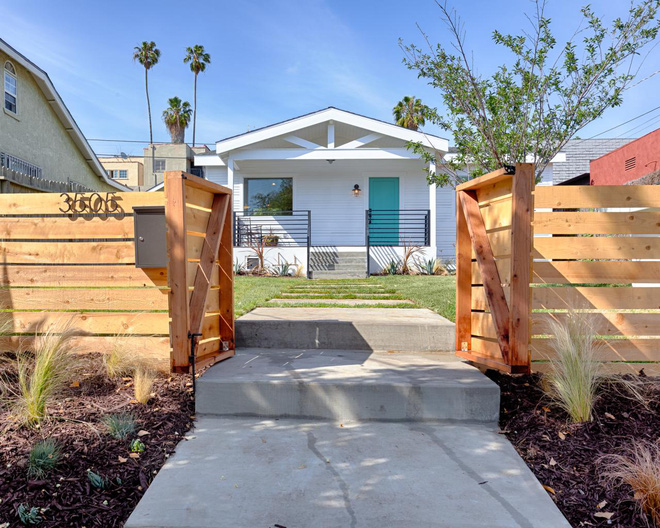 6. Fence of rugged wood is fixed together with this nail is a way to help homeowners save quite expensive but still bring impressive beauty to the front yard of the house.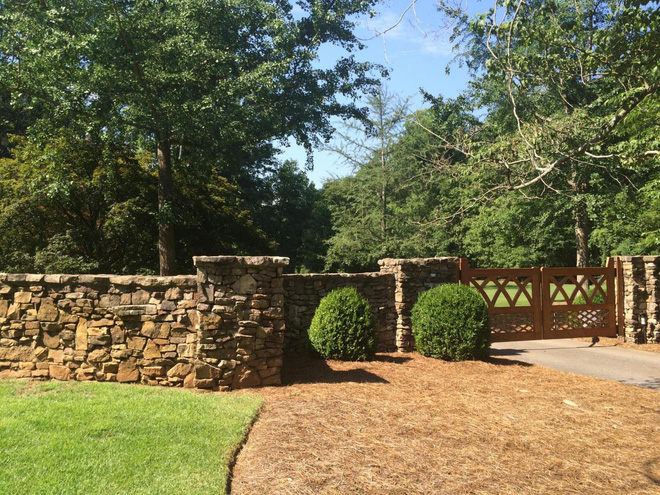 7. If your home is truly spacious and classic in style, a solid stone fence with this time of year is the best choice.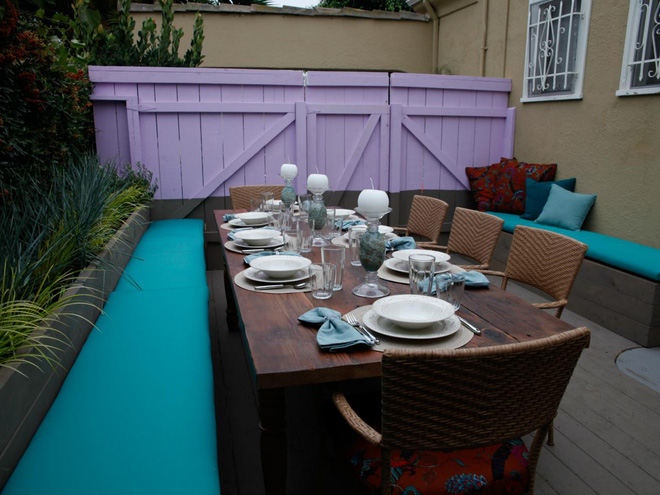 8. Purple painted fence highlights the outdoor dining corner of this home.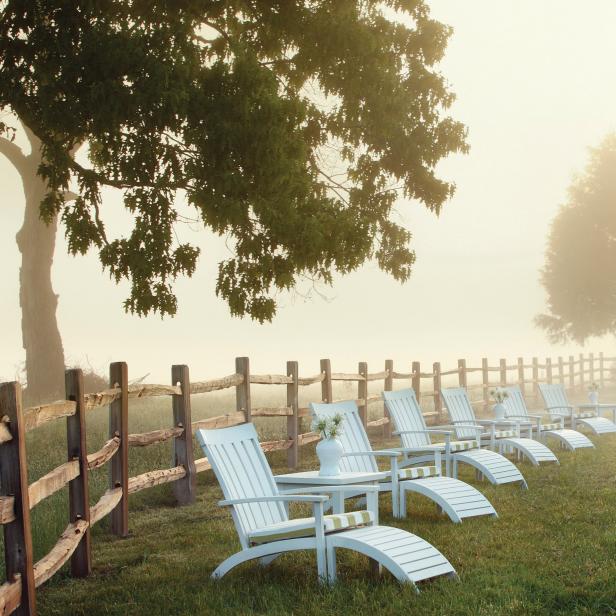 Cast your soul in the old days by the classic barrier is almost only seen on film or in places separate from modern society. This fence decorates the beautiful house romantic, romantic. Beautiful white sunbathing loungers placed next to the fence for true relaxation.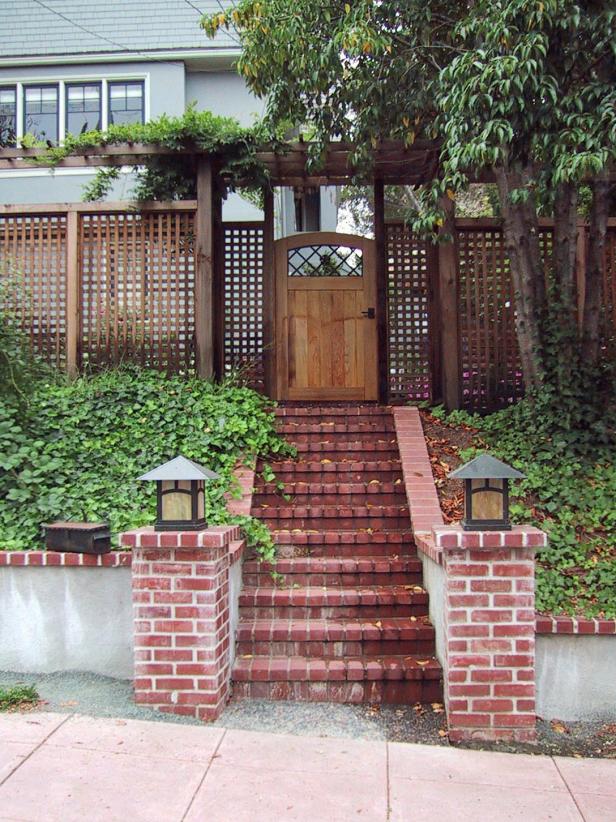 This neatly and neatly enclosed fence brings a special charm to your beautiful home.
(According to HGTV Dream Home)
Gửi yêu cầu cho NDSA