You can completely design rustic kitchen, warm but no less luxurious, unique thanks to the natural wood material.
The kitchen area should be functionally received more attention because this is the space where cozy family meals take place. In addition to materials commonly found in kitchen designs such as stone, metal, etc., natural wood has become a new trend of the year to bring a warm space, familiar for the whole family. Natural wood kitchen design is not too new, but with the great ideas in the article below will help you get more ideas to change the look of the family's boring kitchen becomes full. attractive.
Unique kitchen design for the kitchen



Unique kitchen table is "nail" furniture in the design of the kitchen with natural wood. The rustic color of natural wood brings warmth to the senses, stimulating appetite for unforgettable family meals. You do not have to choose a kitchen table made entirely of wood, just a little bit for the kitchen table in one or several parts that are enough for your kitchen room to shine.
Natural wood has longevity so you do not have to be too careful when choosing to buy furniture for the kitchen is made of wood. Many styles of kitchen table for your eyes are comfortable to choose and apply accordingly to the idea of kitchen design you outlined before.
Kitchen utensils
Kitchen utensils from wood are not available at the furniture stores, but they will be based on orders to buy wood and start processing the requested items. there. Therefore, the wooden furniture for the kitchen is always very exclusive and valuable. The color of the intact wood over time is also a plus point, so you should bring the materials from this material into the design of your kitchen.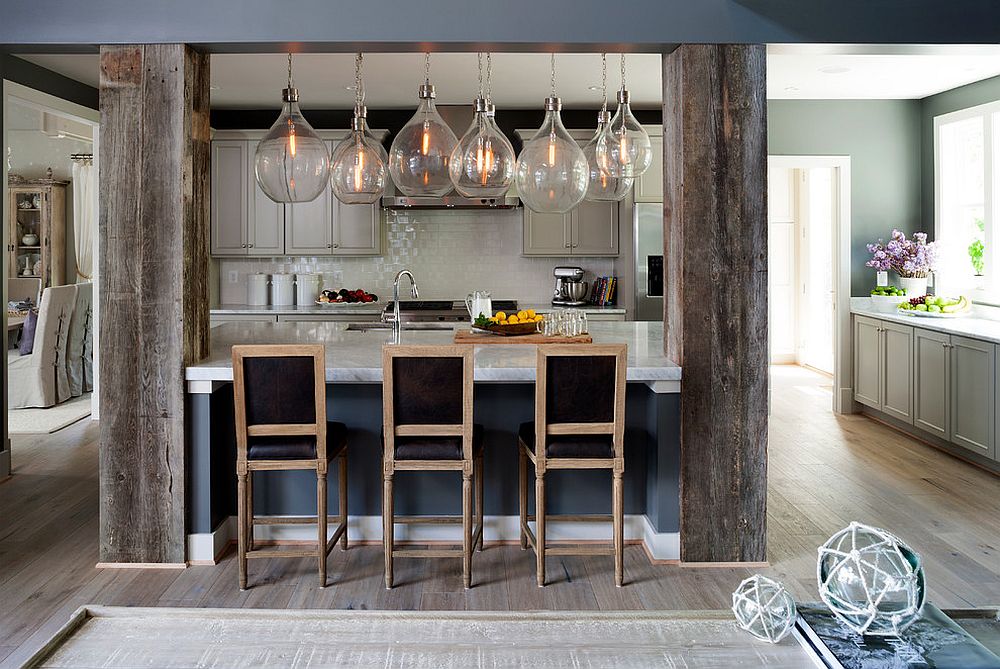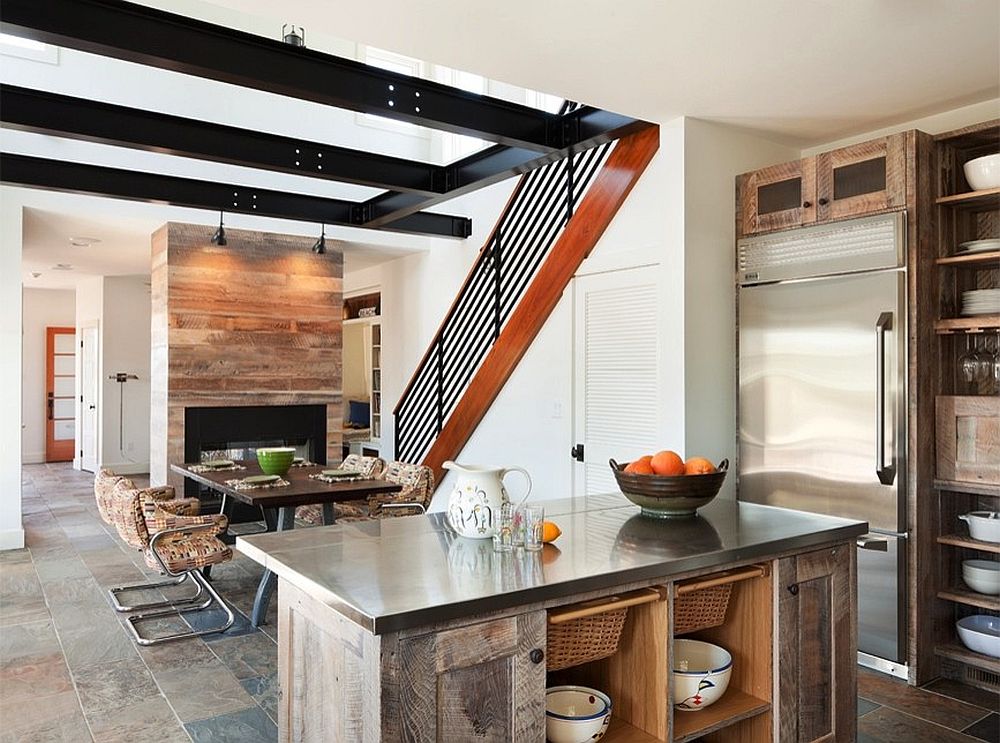 Beach-style kitchen design in the wild
If you want to design a kitchen in a wild beach style, you can not miss the natural wood. The color of the wood always brings a sense of relaxation, airy, freedom of self. With the combination of natural wood furniture with warm colors ensure the design of your kitchen will become extremely impressive and unique.
The space is purely natural
If you love the superiority of natural wood, there is no reason for you to deny the use of this material for the entire kitchen design. Natural wood brings intimacy, familiar but still no less sophisticated, modern. Applying the idea of a kitchen design right now you will be amazed at the visual effects that it brings to your family's dining space.
Applying natural wood to the kitchen design is the latest trend close to the environment is popular to bring warm space for the whole family.
(Theo Afamily)
See more sample: Beautiful kitchen
Gửi yêu cầu cho NDSA