It is not always the kitchen is fragrant even if you do cleaning, cleaning every day, especially in locations such as sewers, sinks, … But you can rest assured that just a few lemons with a few pure vinegar you can deodorize the discomfort for your kitchen space is always clean, shiny.
Lemon is the most effective deodorant combined with pure vinegar, it is the perfect pair to help dispel bad smell in the kitchen of your family. These two materials are very cheap, easy to buy outside the shop, market or supermarket so you can handle quickly and begin to return the kitchen clean, fragrant.
Materials to be prepared:
– Some lemons
-Vinegar
-A multi-compartment ice tray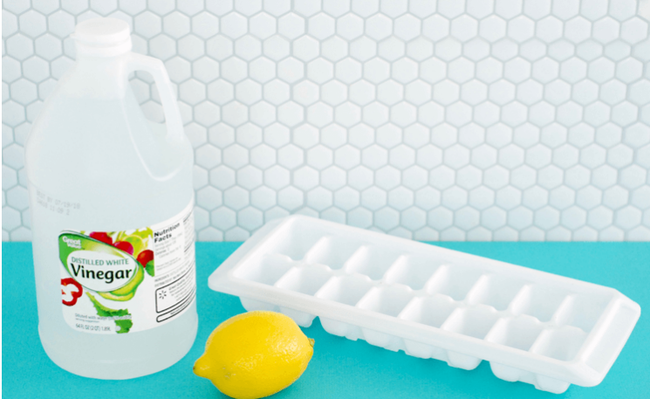 Only with materials that any kitchen as lemon, vinegar, multi-compartment ice tray can deodorize effectively.
Doing:
Step 1: Use a knife cut into small pieces as shown in the picture.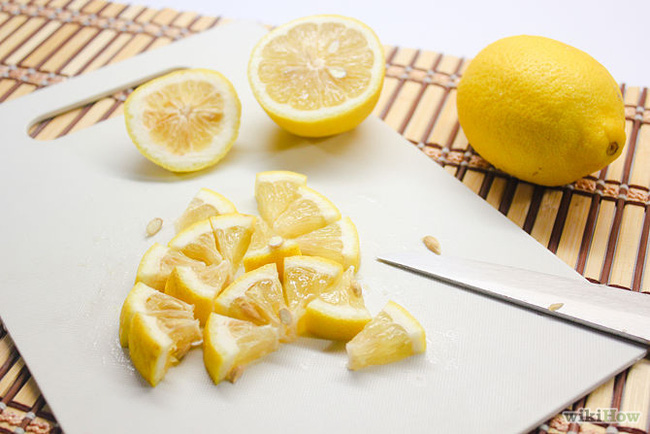 Squeeze lemon into small pieces to fit each box of ice.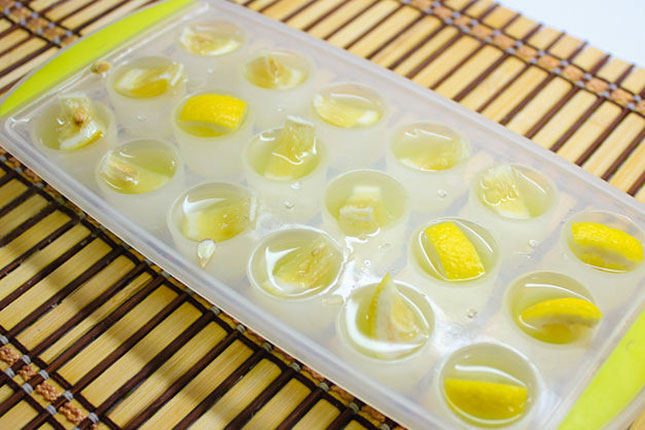 Then place the lemon pieces in the ice tray like this.
Step 2: Use the vinegar to pour into each box of the ice cream has been placed lemon pieces earlier.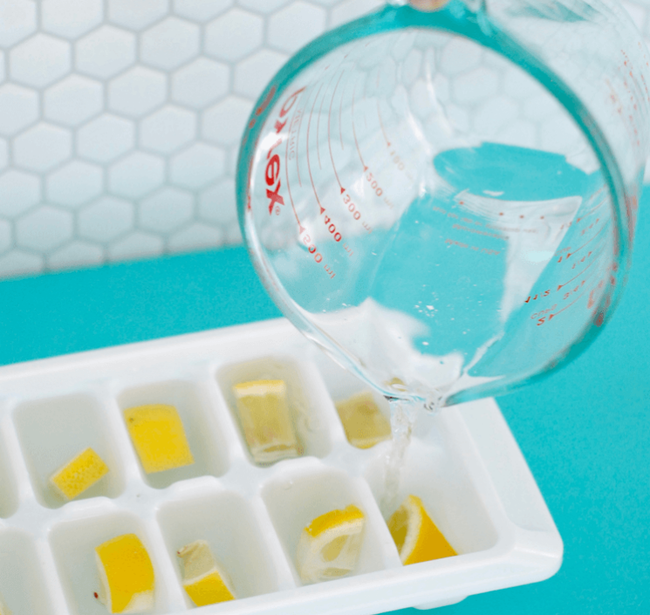 Remove the ice tray on the freezer compartment, wait for a few days to get some frozen lemonade into the place of nasty smells like sinks, sewers. You will be amazed at the result that tips from lemons and vinegar to bring your family kitchen. The unpleasant smell is now the smell of lemon mellow comfort you to produce delicious dishes for the whole family without worry about the smell anymore.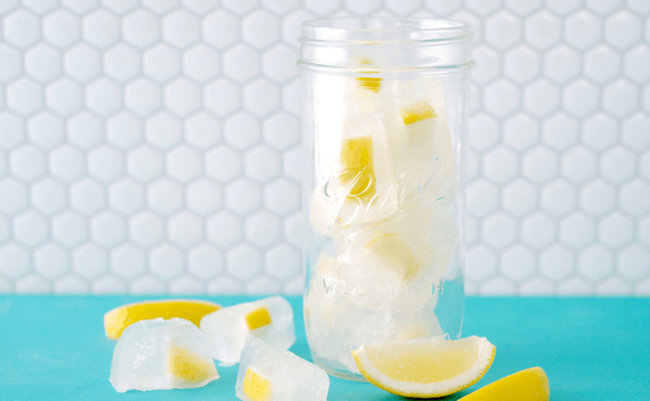 You should not pour oil into the sink when cooking, as they will stick to every corner and then freeze and cause unpleasant odors for your kitchen. But if you accidentally pour out grease, you must first clean the sewer system with hot water and then use the tips of lemon and vinegar.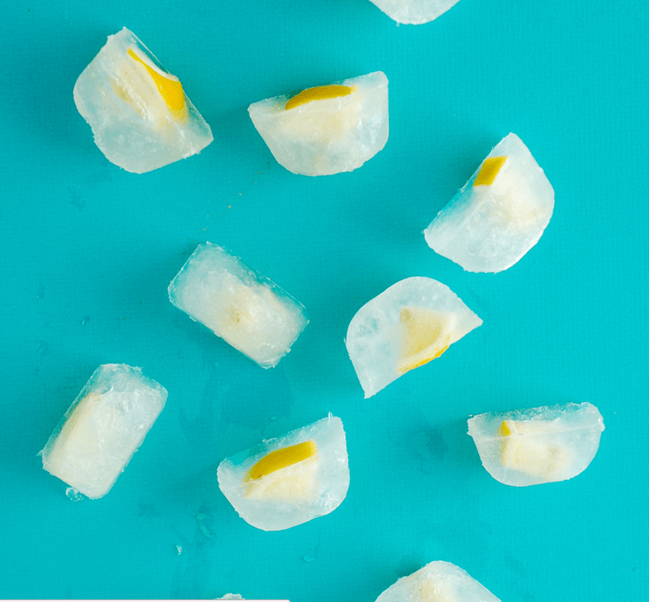 The lemon tea vinegar that helps deodorant effectively return the kitchen smell good for your family.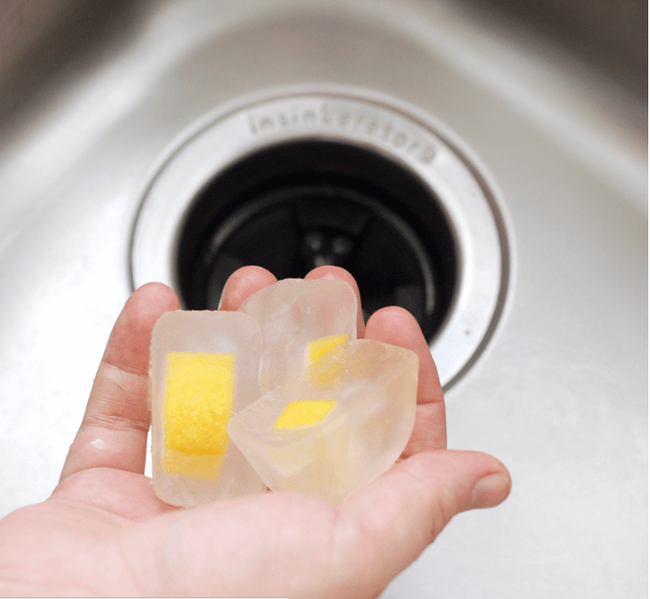 Drop some frozen lemon juice into the sink, drain the water to get nasty odors in these places in the kitchen.
Now start cleaning the sink, or drain the kitchen of your home with tips from lemons and vinegar is very simple and wait for the results to complete.
(According to BHG)
See more sample: Beautiful kitchen