Dirty garbage, hair loss, … so that the drainage of your bathroom bathtub often fall into the situation that you have to work hard to take much time to clean. Now with this helpful tip you will clean the bathroom tub drain in a flash.
Have you ever been upset about the congestion of your bathroom tub drain? Dirty garbage, hair falling hard on each other to make the water can not escape leading to you have to roll the toilet sleeve smell the unpleasant and indulgent sense of relaxation that only a few minutes before you enjoy. If you do not soon take measures to resolve this situation, the spot will appear plaque, disgusting disgusting debris aesthetics bath bathroom your family not to mention the unpleasant smell appears to have to call is often.
To overcome this frequent problem, you can use the easy-to-find materials in the family kitchen and take the following steps:
Step 1: Prepare utensils for bathroom drains Includes a screwdriver, an alkaline container, baking soda, vinegar and some paper towels is the first step.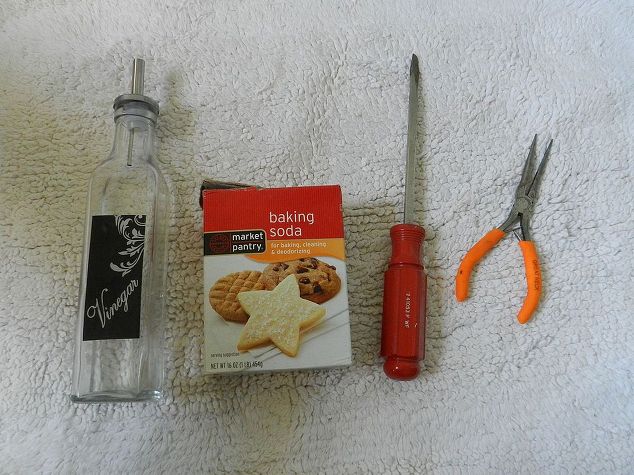 Step 2: Use a screwdriver and an alkaline to remove the cover of the bathtub. Note that you should choose the screwdriver size suitable for this part of the bathtub to remove it!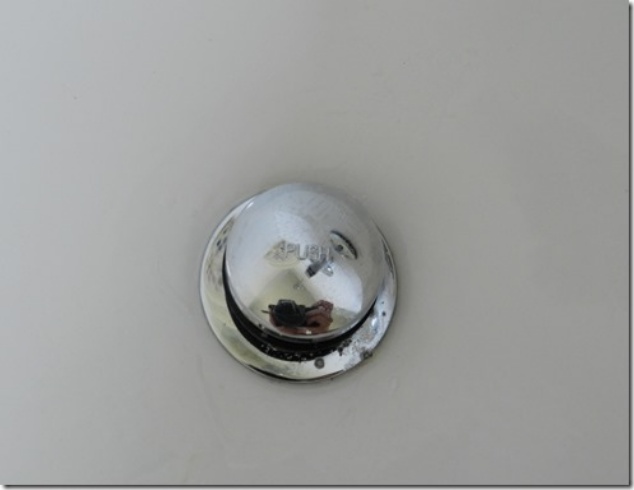 Step 3: Find out what is causing the congestion of bathroom tub drainage to take effective remedies. Is it due to hair loss, or by litter?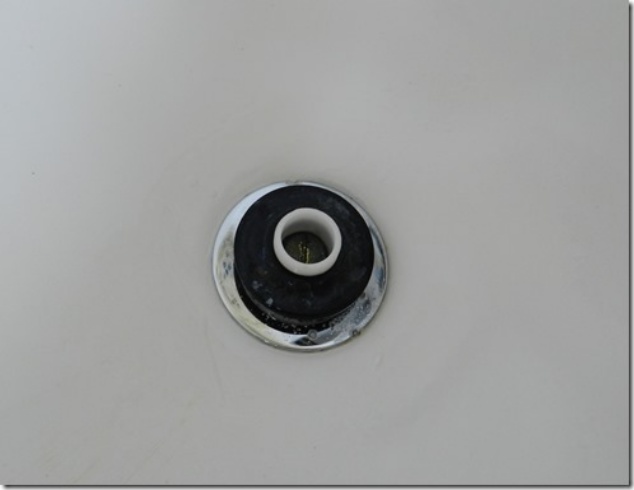 Step 4: Remove the insert in the sewer with a screwdriver to adjust the amount of water drainage.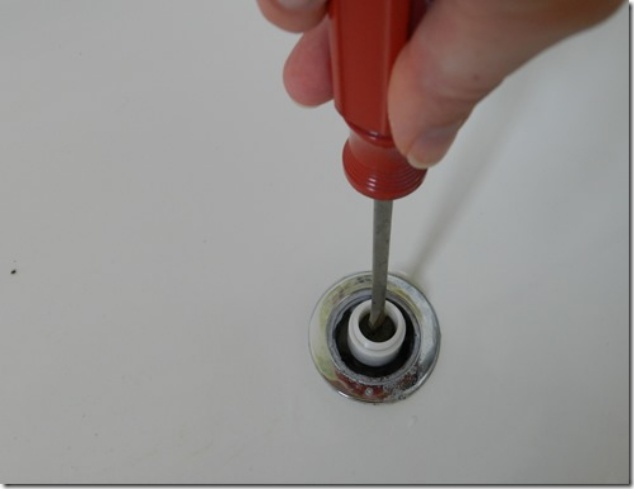 Step 5: You will see what is causing the congestion of the bath tub after the completion of step 4. Using the alkaline folded garbage, tangled hair out of the drain.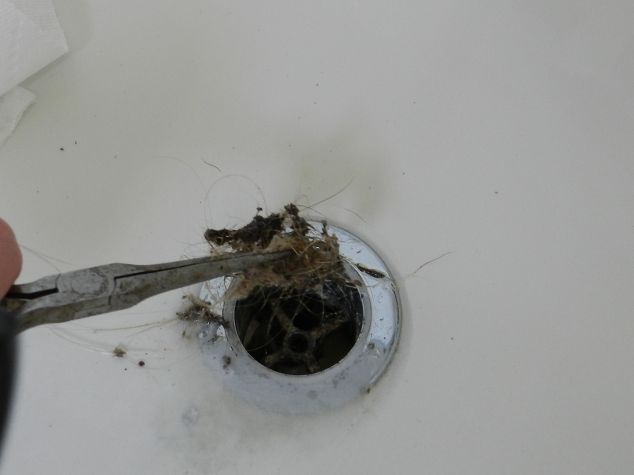 Step 6: Put garbage dirty, hair fall out of the sewer and put them on the prepared paper towel.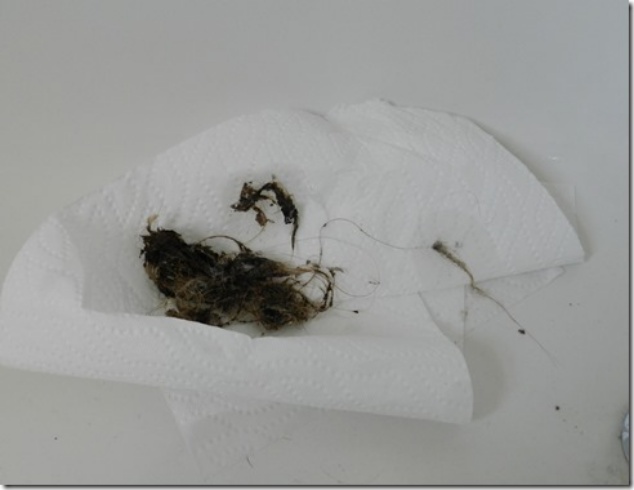 Step 7: After you have cleaned the dirt, your hair falls out of the drain, you bake soda into the drain.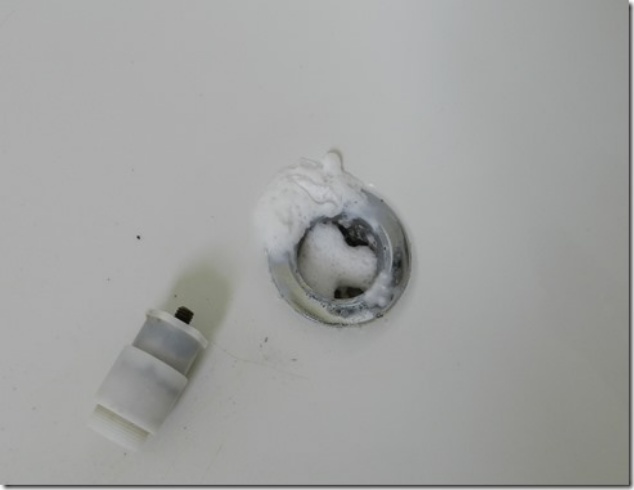 Step 8: Add the vinegar and wait for about 10 minutes. After that time you jerked the water to drip all the dirty residue and dust around the sewer pipe down the drain. Finish where you installed the lid again.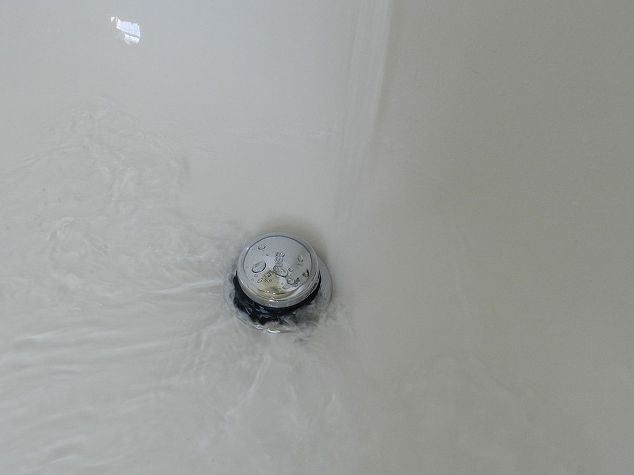 Now you just look at your results. The bathroom tub drain is not only knocked off all the stains, but also eliminates unpleasant smell to get back to your relaxing space.
(According to BHG)
See more sample: beautiful bathroom
Gửi yêu cầu cho NDSA