Depending on the destiny of each person that feng shui housing will have its own rules required to comply to avoid risk, welcome home to finance. For the fate of the car should be concerned about the principles of feng shui door below.
Besides choosing the door style, paint color as you want, you also have to go through a difficult step that is to consider whether the door fit feng shui with his destiny. This article is dedicated to the woods owners of feng shui door home.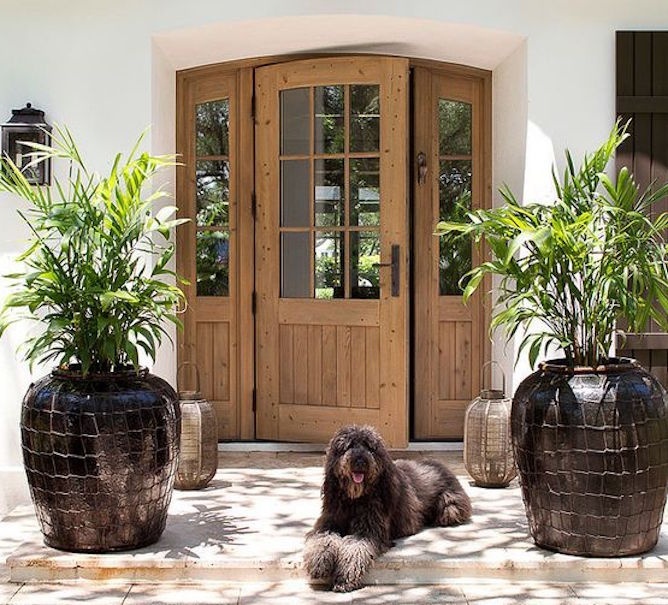 The east and southeast directions are the two most favored orientations for homeowners who have the destiny of the Wood. When choosing to turn the door east or southeast, the owner of Moc should put two pots to plant trees like this will bring a lot of money for the family and create a warm feeling around. door.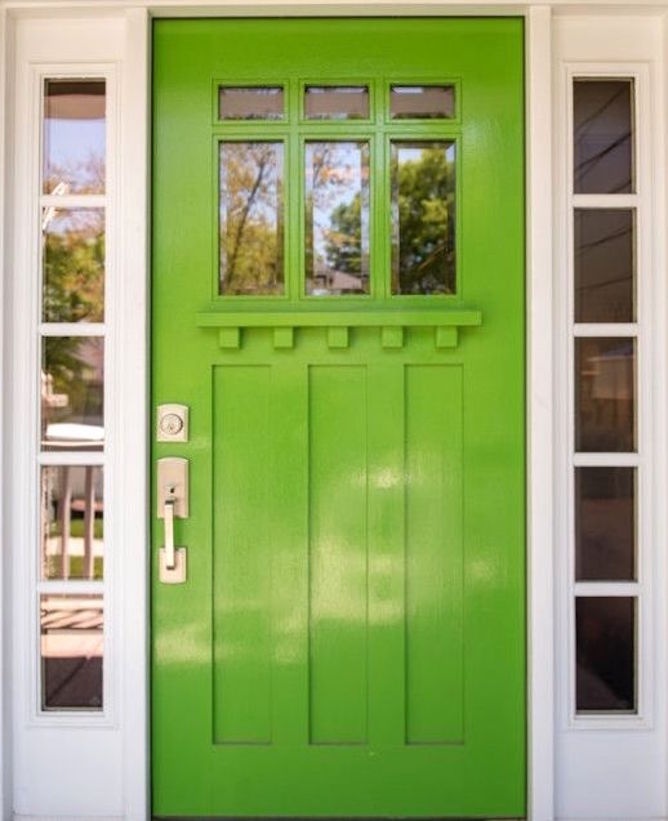 Besides the direction of Feng Shui home door for the owner of the green paint is also a thing that homeowners should remember when choosing the color paint for the door. Green is suitable for the homeland of the landlord just harmonize with the east and southeast. Not to mention, green is the color of vitality, freshness and more springiness than other colors.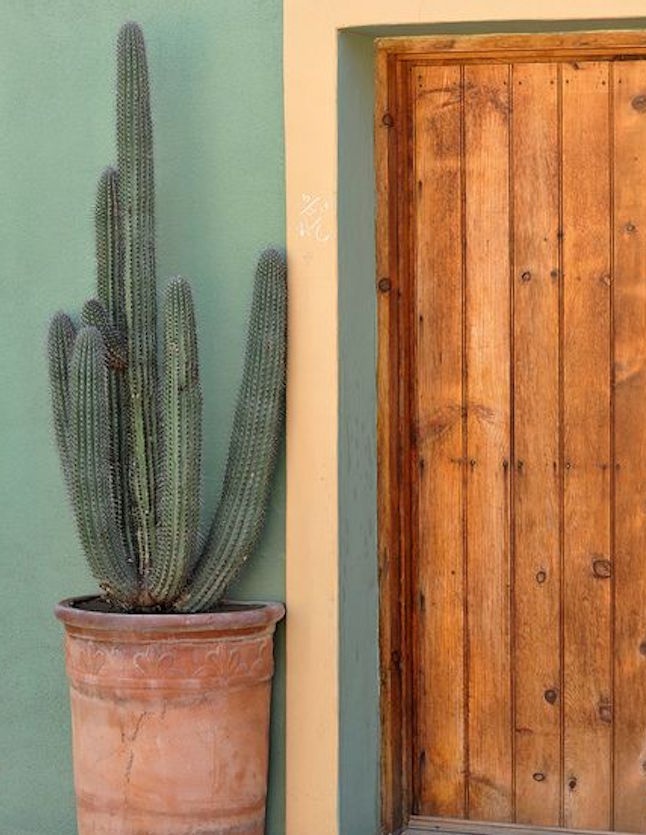 The owner of wood should choose the door made of wood is the most accurate. The rustic beauty of the wood always makes people admire. In addition, let's paint the blue walls as well as put more pots outside the door. Cactus is known to be harmonious with the surrounding environment and according to the feng shui concept of the door, put the cactus pot in front of the door to bring more fortune to the owner.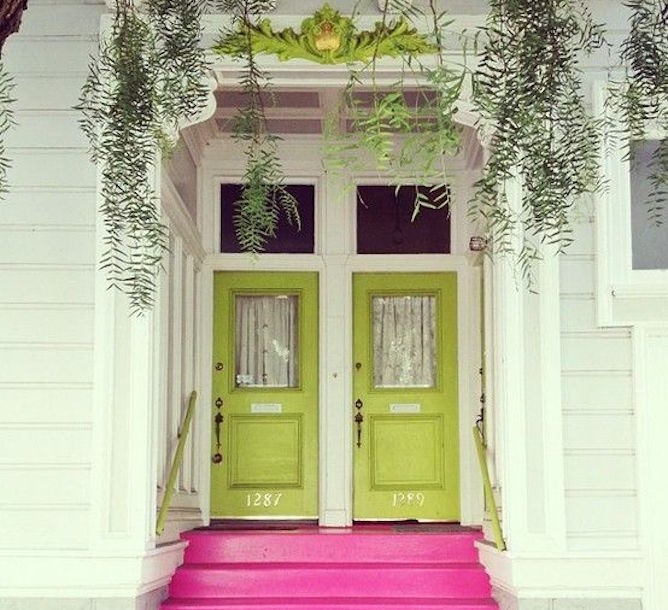 Gia can also refer to how to paint green door with white border of this house. The difference is made by two grams of blue, white which is characteristic of the element Water in Feng Shui. These colors will bring the most energy to the door towards the east, southeast. Green is itself full of vitality, vitality so the combination is perfect perfect.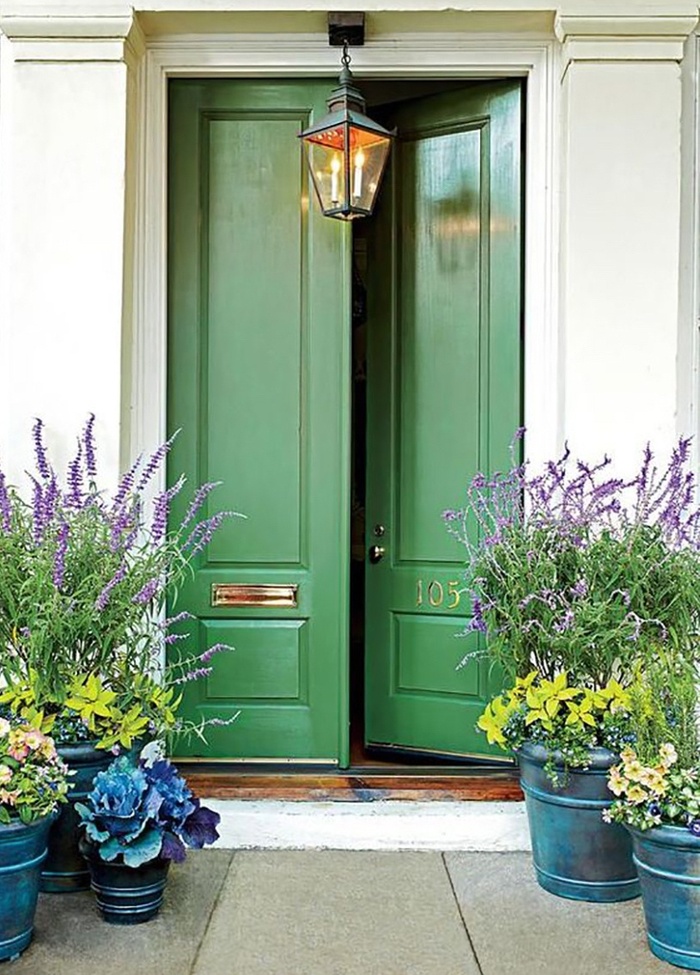 If carpentry owners prefer this green moss more can still apply this color to the door. Homeowners should arrange lush green trees in front of this house to feng shui house door.
(Theo Knowfengshui)
Gửi yêu cầu cho NDSA