The garden and the gaps in the home, if you know how to use them in the unique ideas in the article below, are sure to turn into a true relaxation corner for your family.
Where garden is only a place for you to plant herbs, put the aquarium but also a place for you to delight creativity with the imagination bayfoot into a wonderful relaxing corner for the whole family. In a few simple ways such as decorating the porch, shed, garden … and even empty spaces do not know what to do in the living space of your family will become an ideal place for members to relax.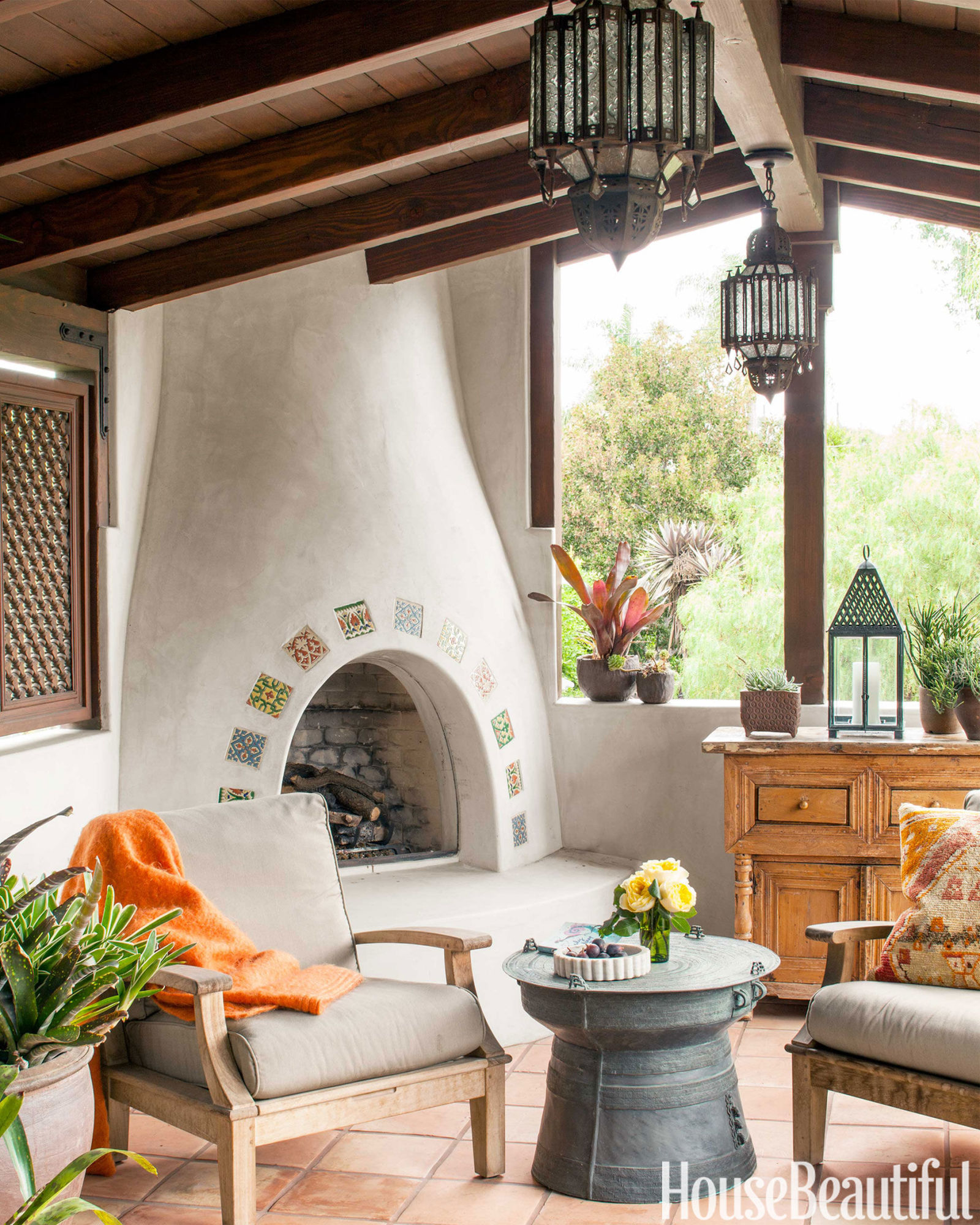 1. If your house has an independent hut like this, add a fireplace along with some soft cushions for added warmth on cooler days. It's a great idea for the cold days to come, and it's a great idea for the whole family to gather around the stove, bake a few sweet potatoes, and enjoy them together.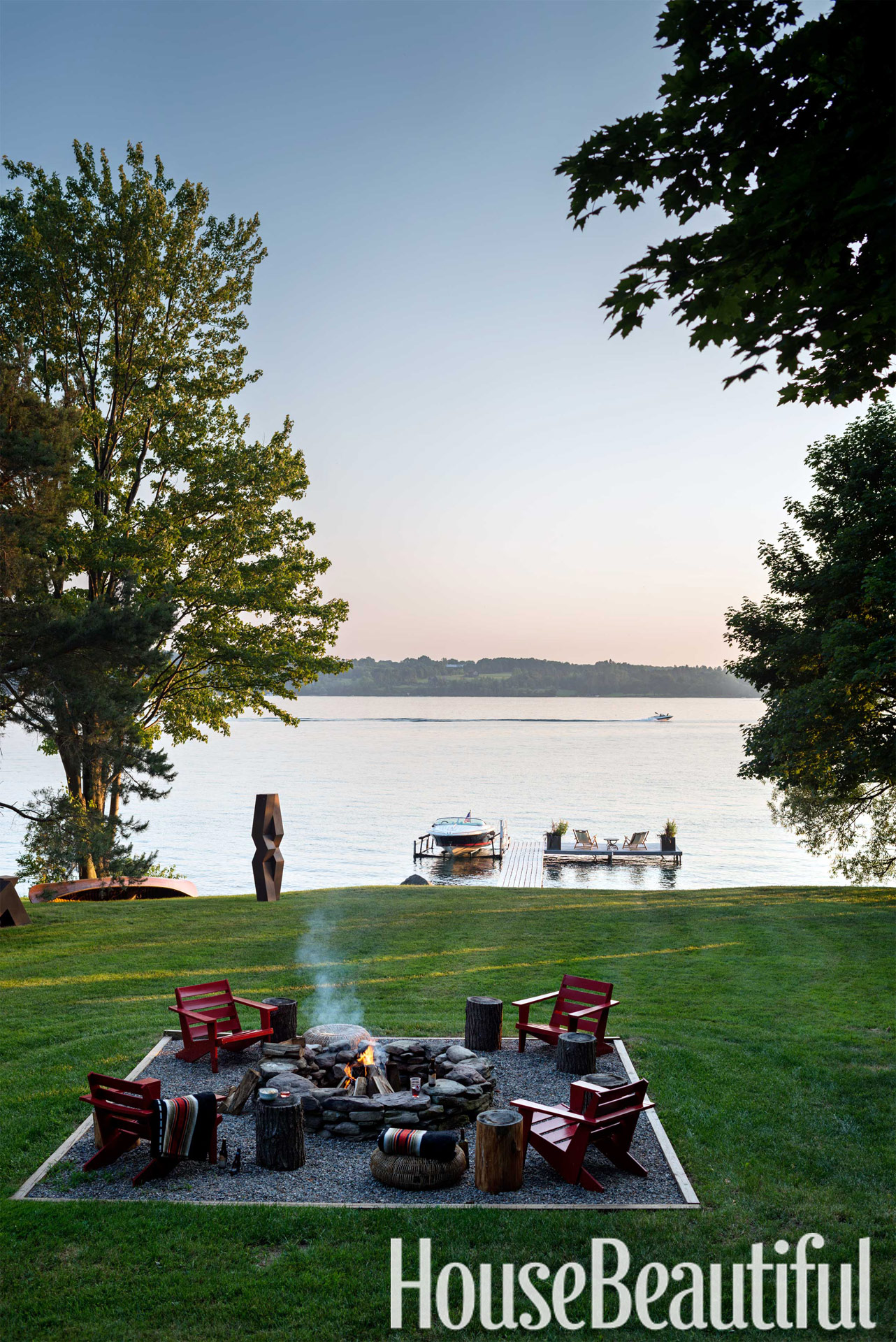 2. Garden house is the place to easily create the most relaxing corner. You can use small stones arranged in a certain shape within the line, put on it enough chairs for the members of the family. Add a fire pit to keep warm for the whole family on the cold or dewy days in the center of the carpet is great cat.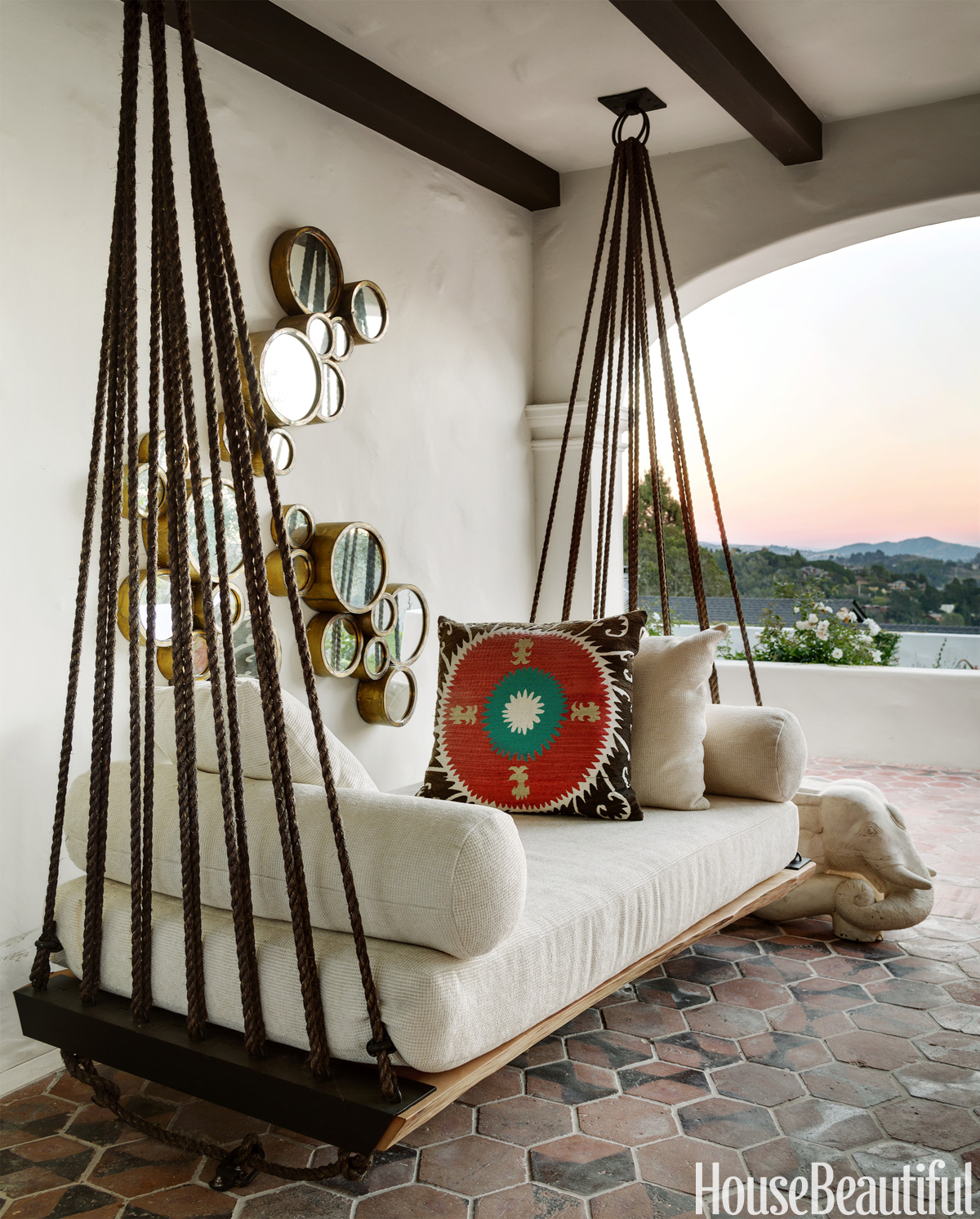 3. The empty porch you can put a large swing chair can both sit and can sit to create a relaxing corner without leaving home can still see the outside space in a convenient way. and easy.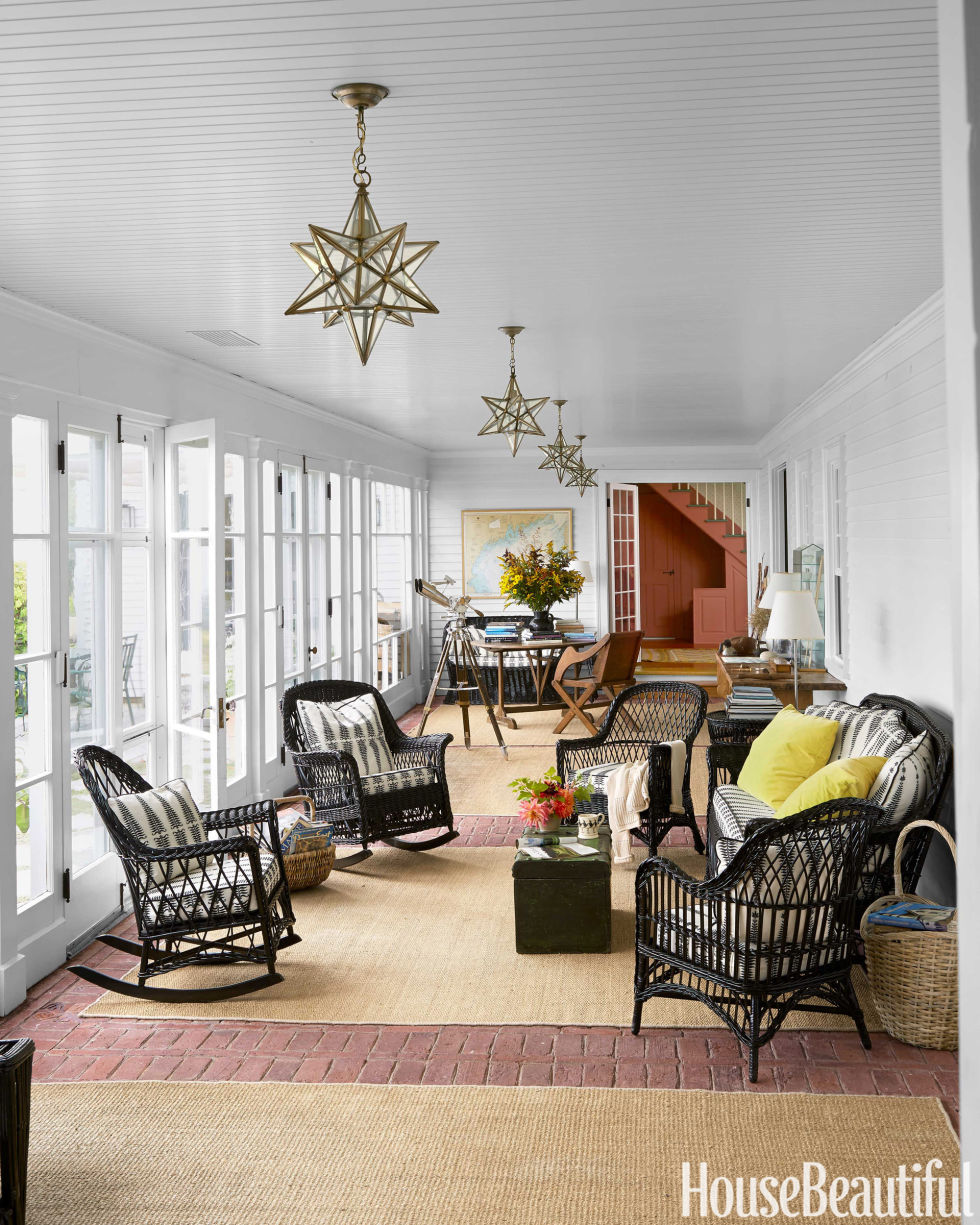 4. Trong trường hợp phòng khách nhà bạn được lắp đặt toàn bộ bằng cửa kính thì bạn có thể tận dụng không gian này thành góc thư giãn. Hãy trải thảm hoặc chiếu cói để giữ ấm chân, đặt vài chiếc ghế bành hay ghế tựa, thêm chiếc ghế bập bênh để vừa được thư thái uống ngụm trà bên trong phòng khách vừa thoải mái nhìn ngắm thế giới bên ngoài.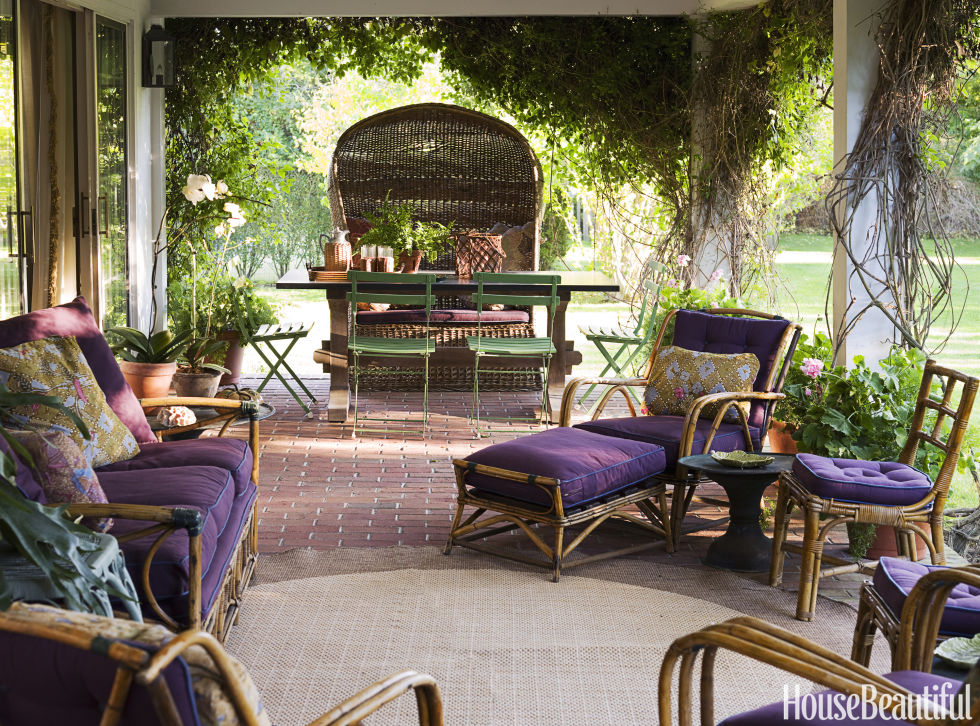 5. Biến tấu hiên nhà thành góc thư giãn đẹp mắt với những chiếc ghế tựa, ghế sofa mây hay ghế dài tắm nắng. Bạn cũng có thể đặt một chiếc bàn ăn nhỏ để cả nhà cùng nhau quây quần ăn điểm tâm hoặc ăn tối. Sẽ tuyệt hơn biết mấy khi bạn trồng thêm vài loại cây dây leo cho lá của chúng bò lên mái hiên, lòa xòa xuống bên dưới thật thích mắt.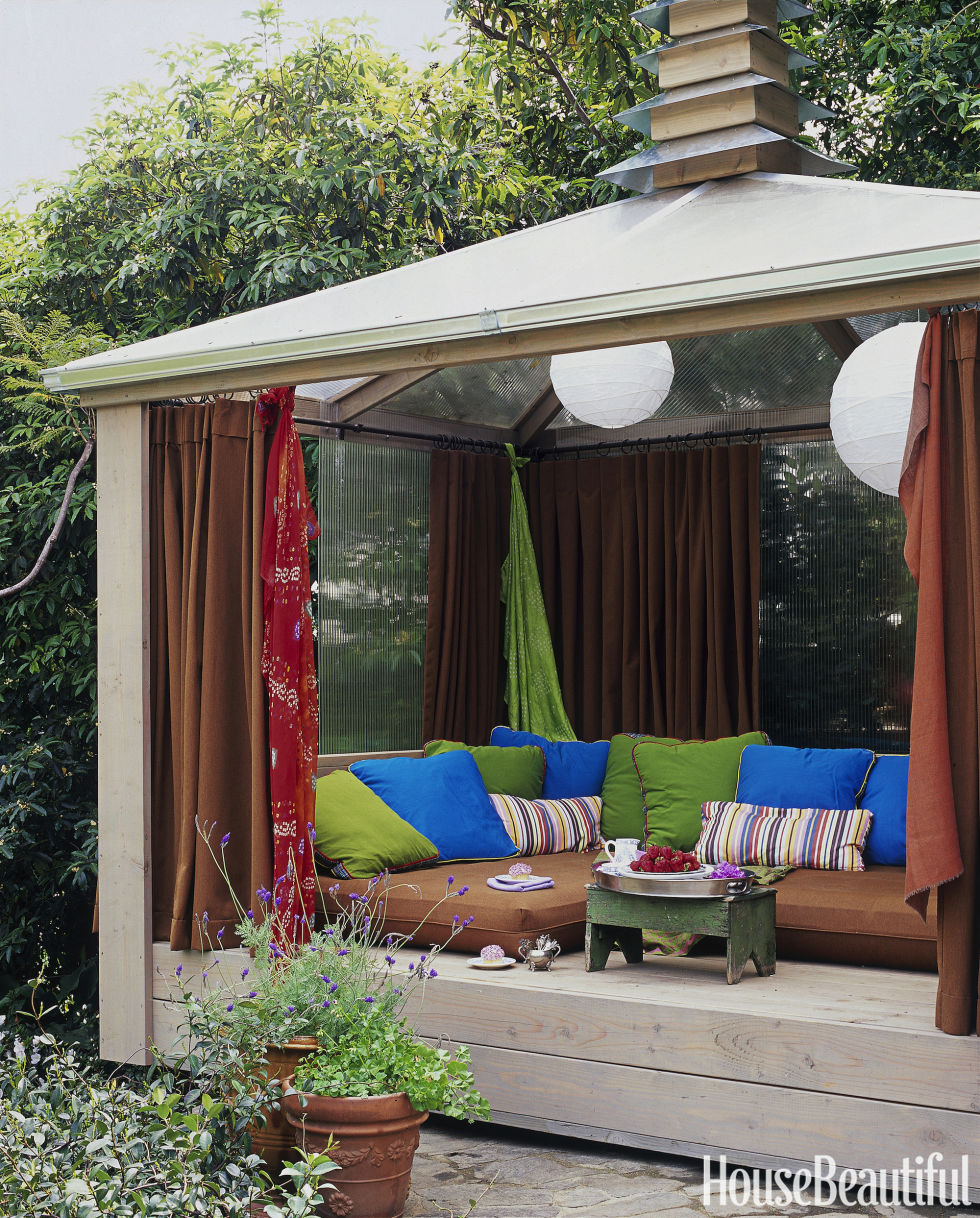 6. If possible, you should build a complete glass hut from the roof to the surrounding walls to create a truly relaxing place. Place a U-shaped sofa in the upholstery so that the whole family can comfortably sit on the cushion seat comfortably.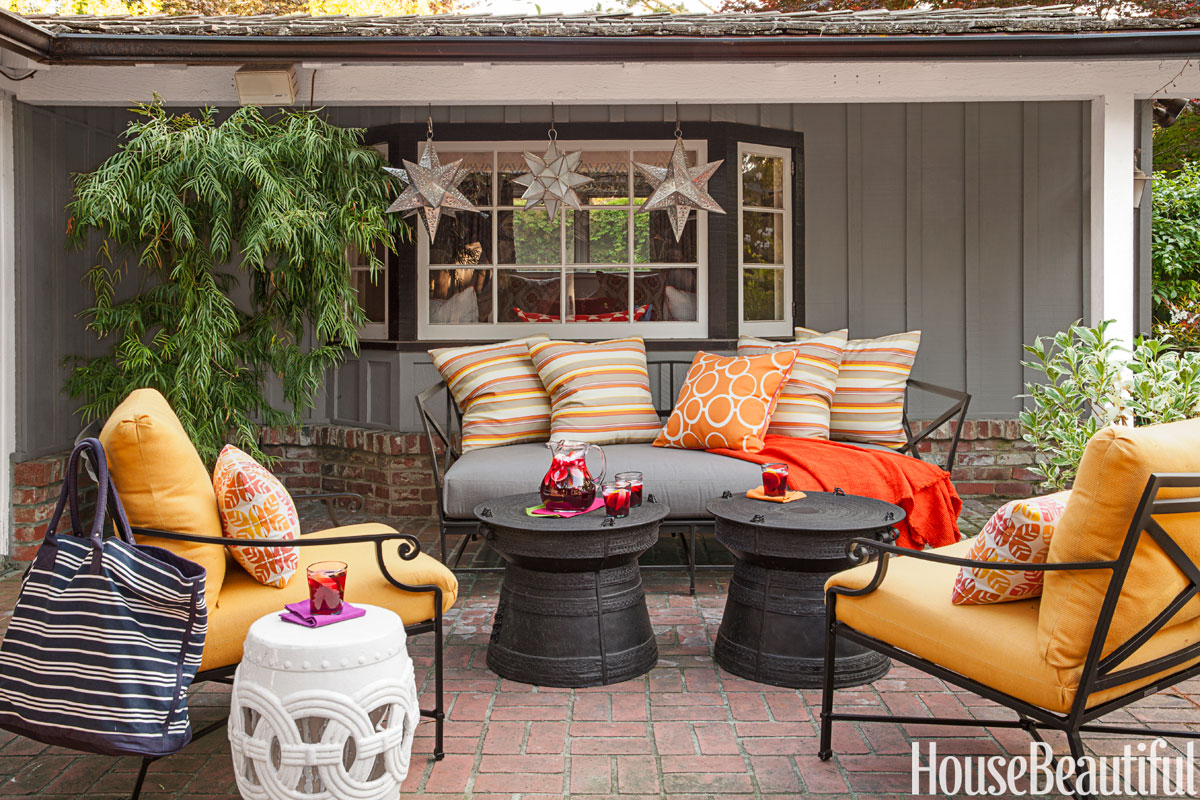 7. Put the cushioned chairs in the cushions and pillows on the back of the color in the autumn as red, yellow, orange so you have a right angle to relax in the warm outdoors. This iron frame will be more convenient for you to move when weather is not advocated instead of a sofa with a mattress.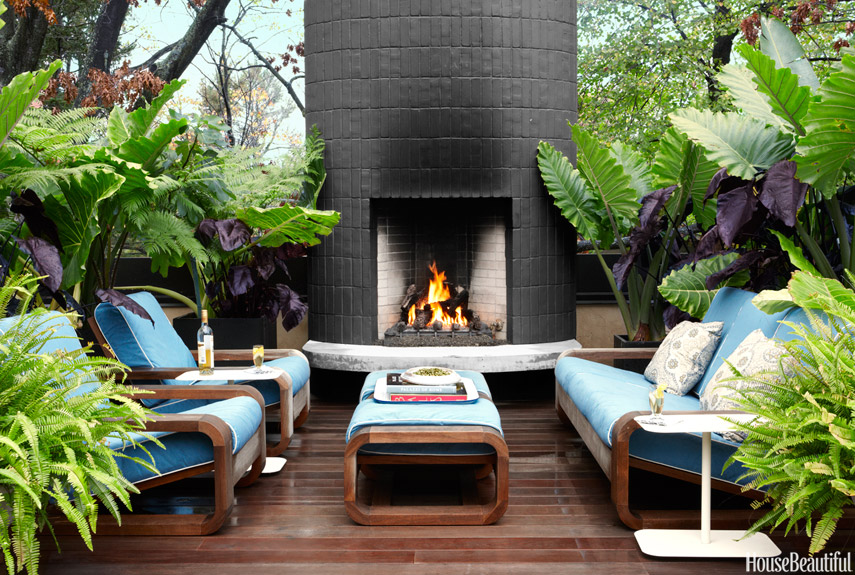 8. It is also an outdoor space, but you can transform with a brighter color such as blue. Set up a cool blue-and-blue mattress in a green space of trees in your garden, add a fireplace to the frosty nights so that the whole house is surrounded by warmth.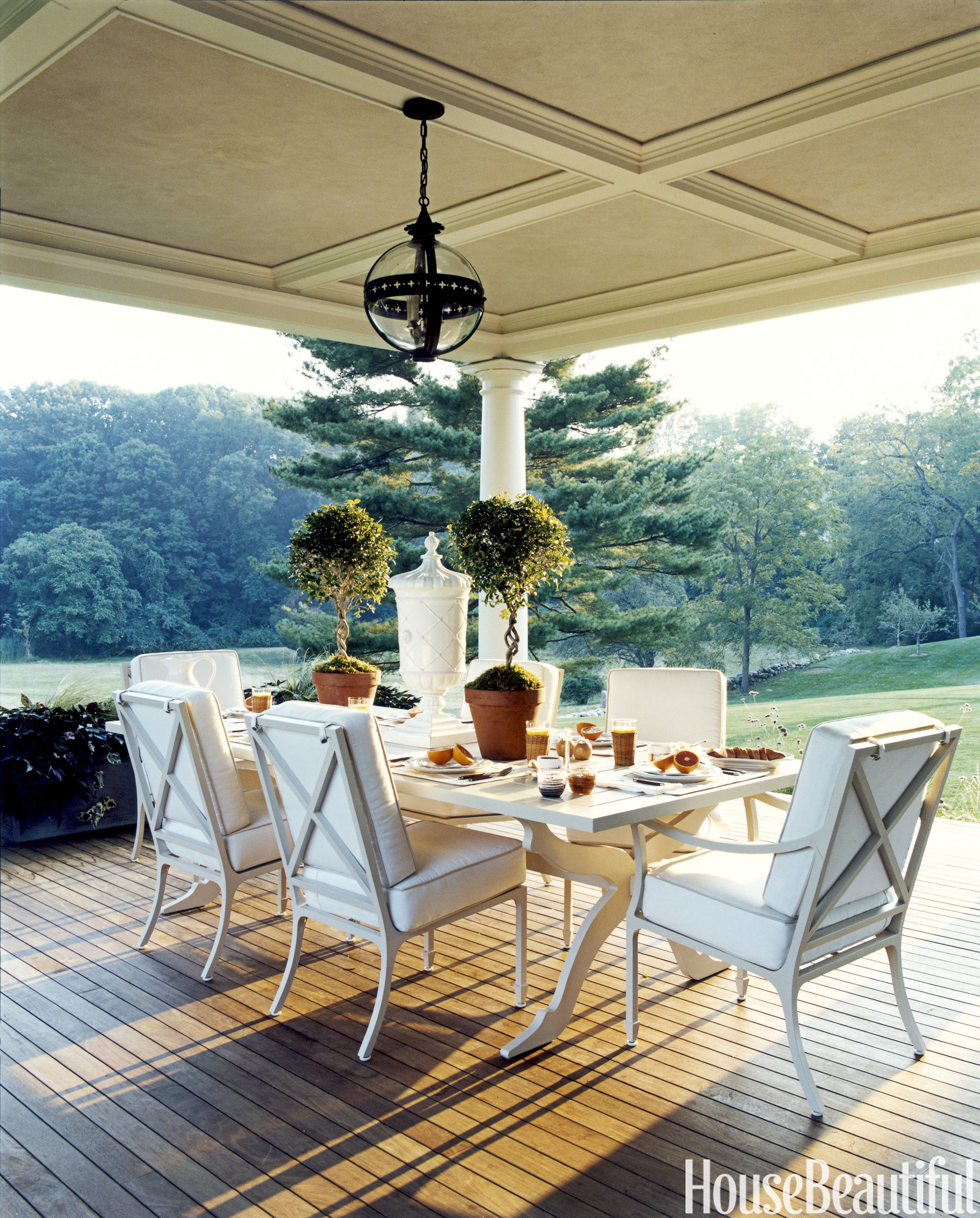 9. Place a set of tables and chairs in the porch area to enjoy the meal while enjoying the fresh air of the outside space.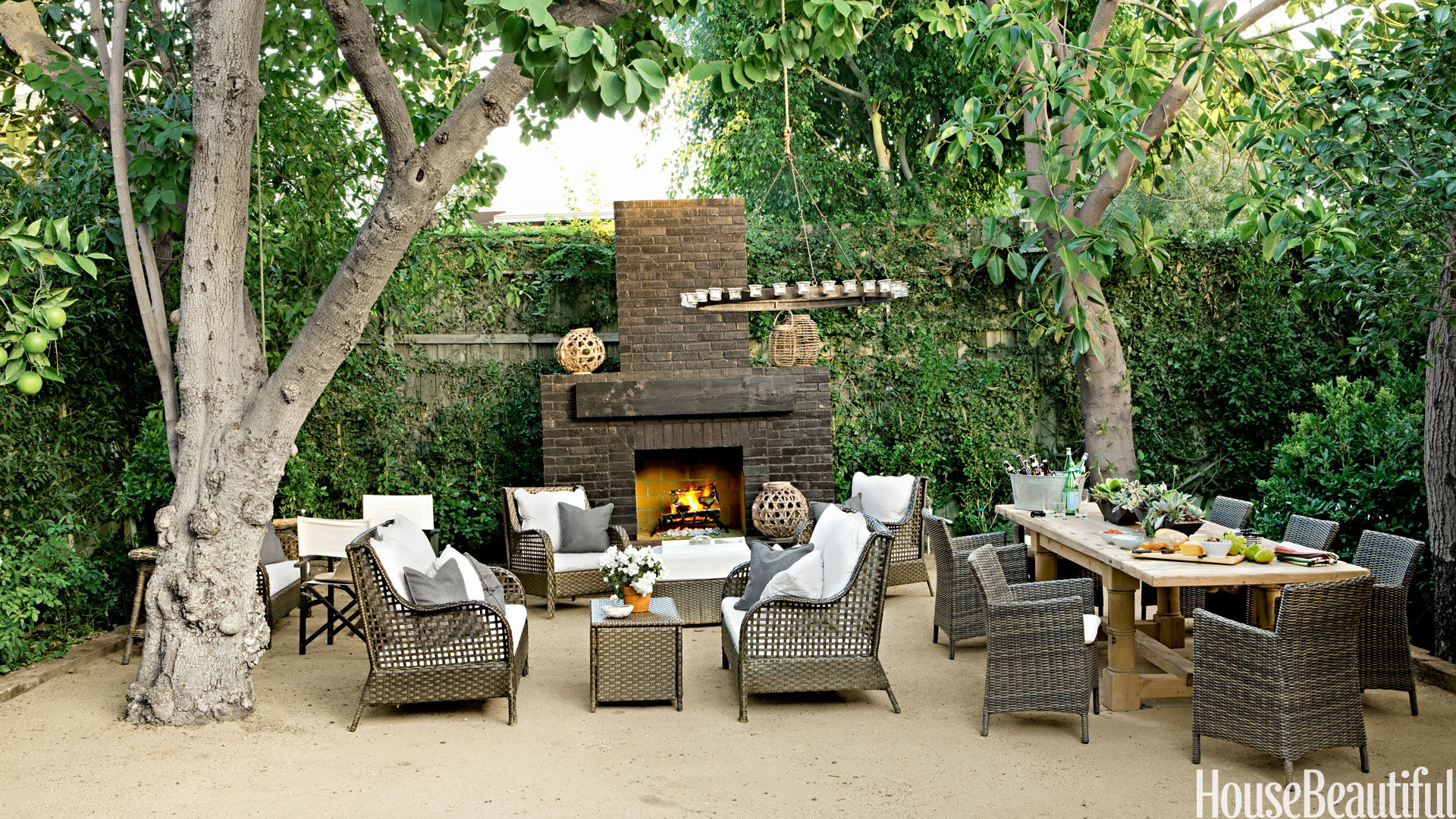 10. Add an idea for outdoor space without bushes and bold nature suitable for the tea party or garden meals. Depending on your preference, you can arrange tables and chairs in the appropriate corners, which can be added to the lights or the stove to make the parties sparkle in the warmth and warmth.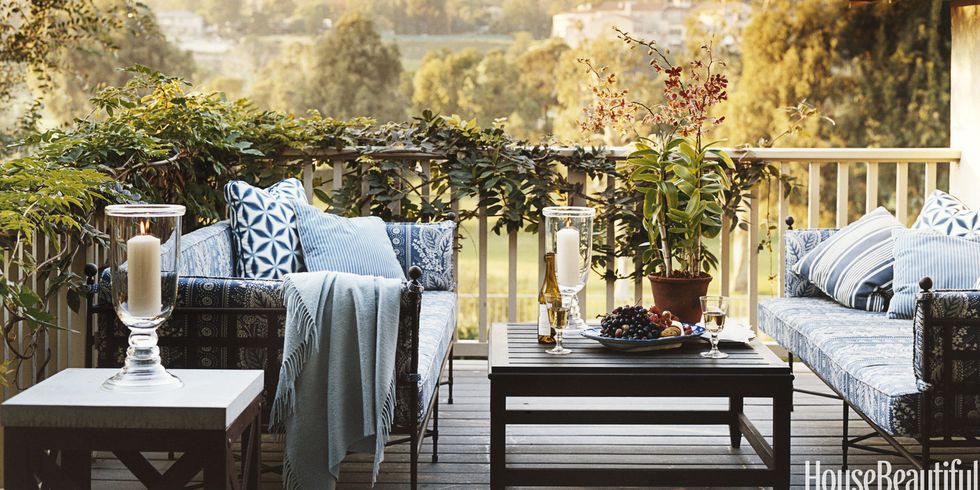 11. The balcony is very free of charge, as this is a panoramic view from the most beautiful sky. You can begin to transform your balcony with some soft cushioned chairs, add pillows to your back and have some candles and scarves ready for the cold days to make this monotonous. It is a space for relaxation for the whole family.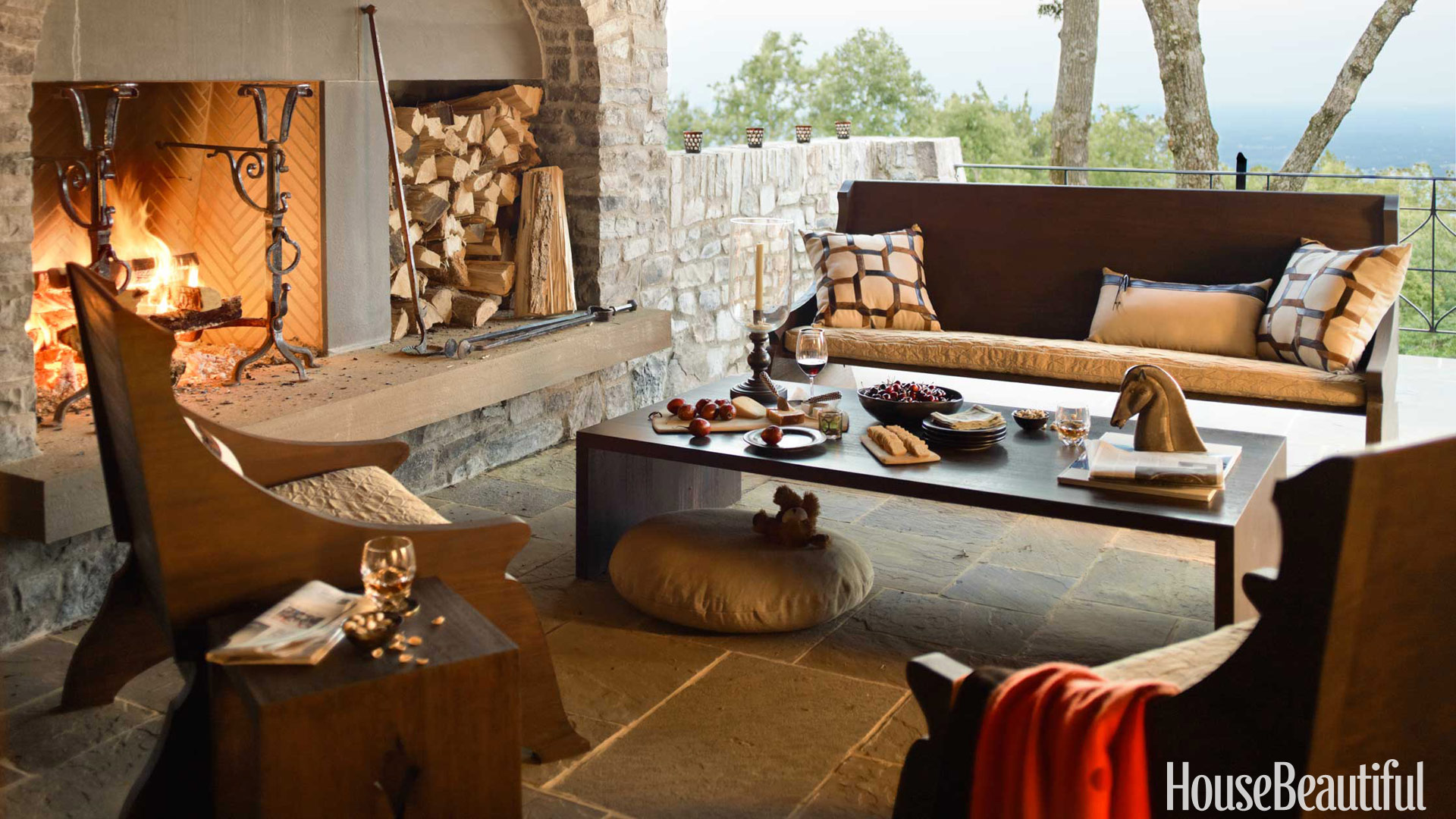 12. Sit back and relax with a comfortable mattress next to a fireplace with prefabricated sticks for the cooler, which is exactly what you need to do right from the corner of your home.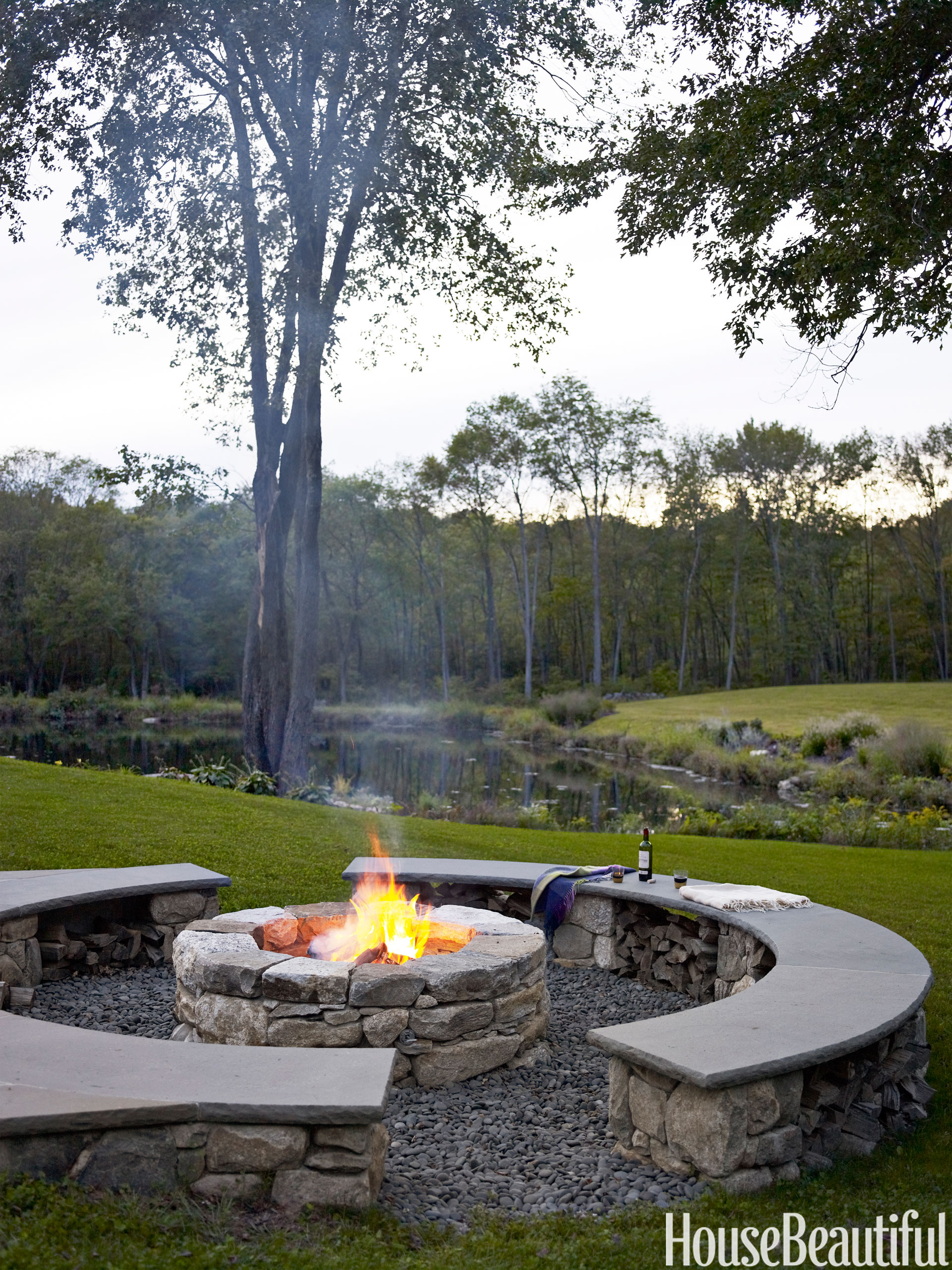 13. If your garden is large enough, design circular couches made of cement and stone and build a fire pit at the center to create a relaxing corner for you to eat and drink. weekend.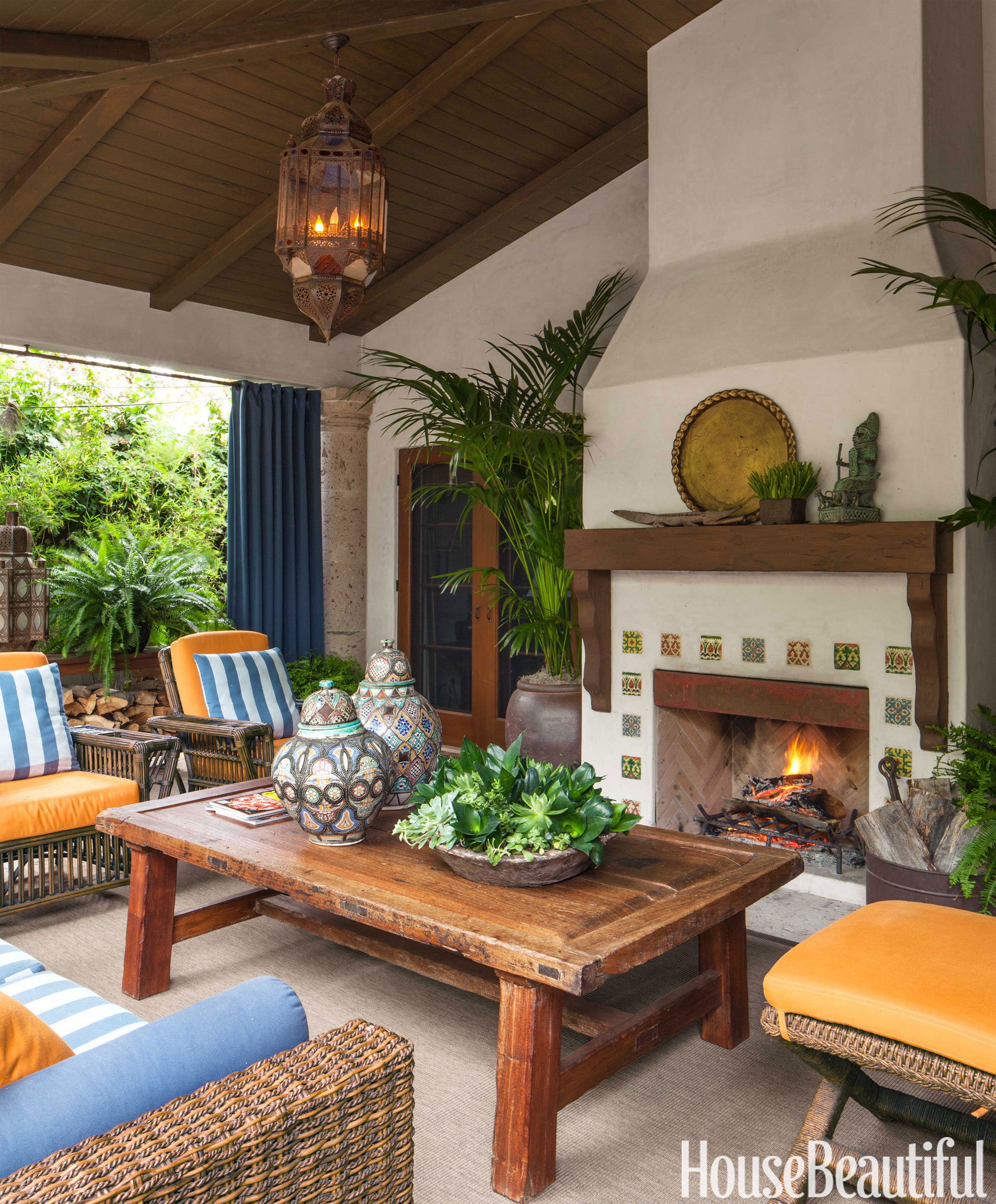 14.  Rustic style will make your home look romantic and warm with incredible wood or simple bamboo rattan.
(House)
See more sample: Beautiful garden
Gửi yêu cầu cho NDSA