Besides those who like to own the house in the modern city style, there are also many people want to design living space in country style. If you are also planning to build a beautiful country house rustic style so do not miss the 7 tips in our article below!
1. Create a large patio for beautiful country style home

Patios are a special consideration when designing your home in any style. With a beautiful country style home, a large veranda is almost mandatory. The reason lies in the need to talk to family members of home builders in country style. Psychology points out that people who prefer to live in ancient, simple and rustic spaces often place a heavy burden on their emotions and desire to be closer to their family than to external ones. Therefore, the porch is very spacious, cool to become a place to talk every day. A large veranda can be used as a place to hold tea parties, intimate wine to help the whole house has a common space full of poetic.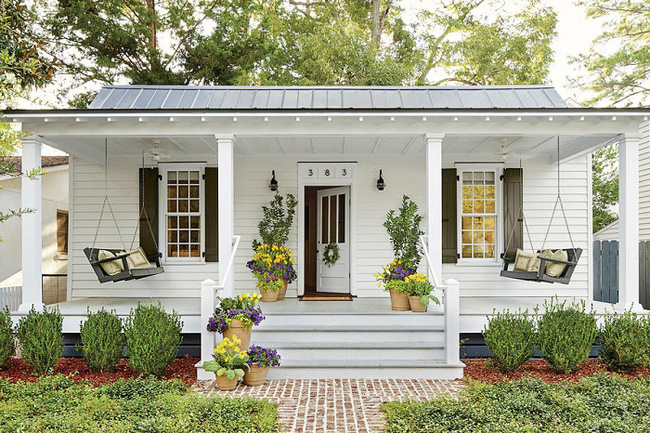 2. Avoid "new furniture" in the beautiful country house

Avoiding new merchandise does not necessarily forbid you from purchasing all the necessary supplies for your family's daily living, but new furniture here is understood to be the opposite of the rustic style you are I intend to build my house in that direction.
You should be consistent in choosing the interior design and interior decoration. Avoid buying modern breathable items that will not ruin the rustic countryside you are trying to design.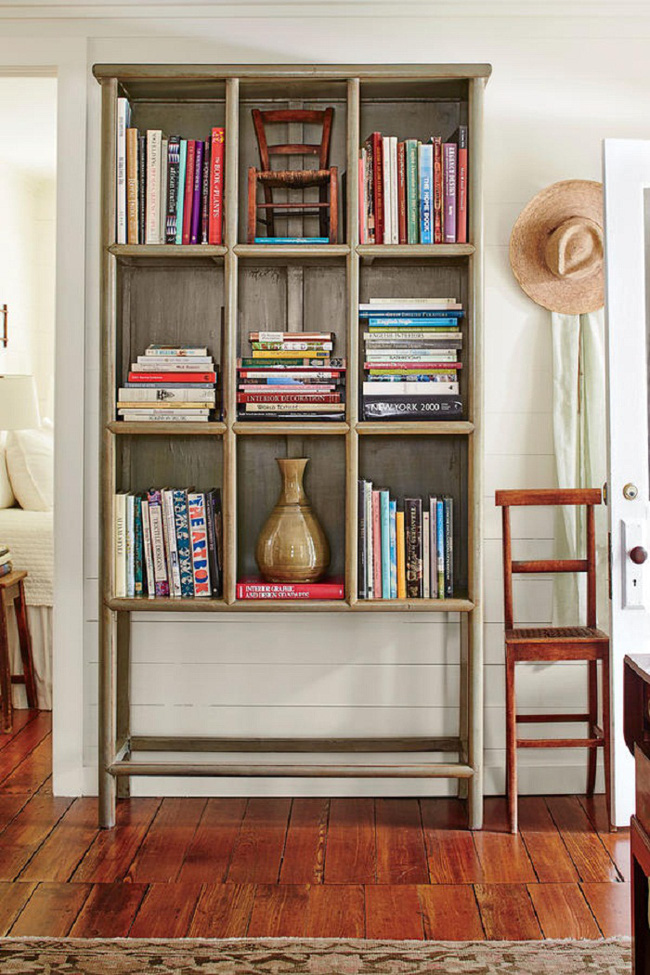 3. Simple, rustic
When building country house style you should choose simple wood furniture and white wall paint to bring warm feeling, close. White color creates a sense of simplicity that is easy to integrate with any style. Wooden furniture will help to make your family's living space more rustic, which is exactly what the trend of home country style design is pursuing.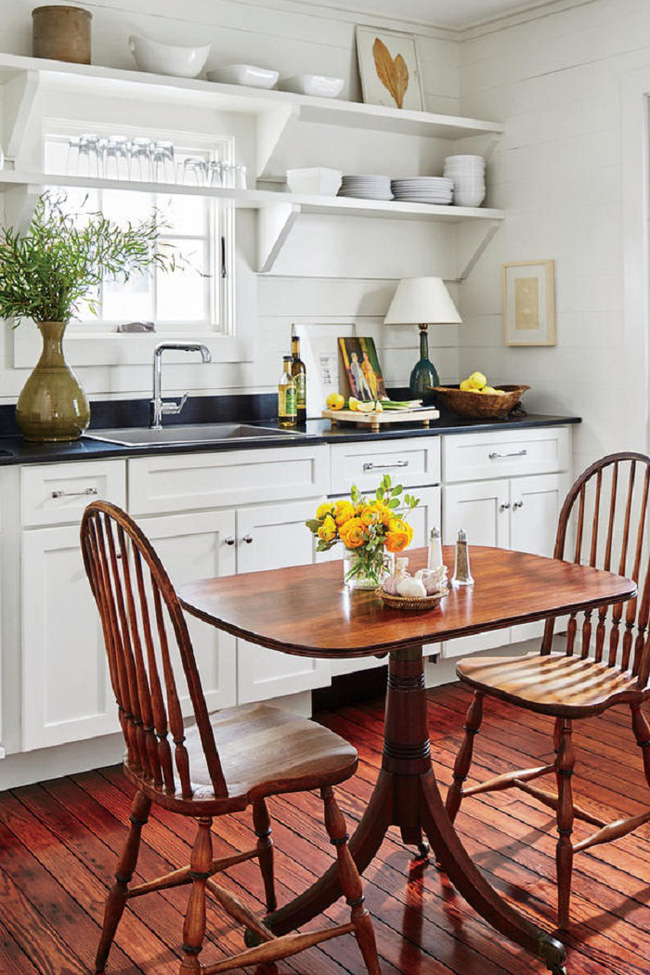 4. Optimize the space
Space optimization is essential in housing design. An optimal space for you to both save space and meet your living needs. Country style is no exception. You should use taller log cabinets to store more furniture and in line with the rustic style you are aiming for.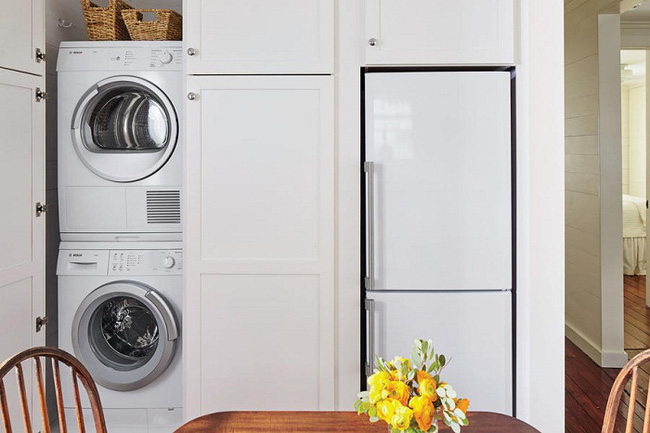 5. Do not sacrifice style for space
Many people are still wondering whether to choose the style or space in the design house. But for the country style, except for the choice of modern furniture, the rest you have the right to arrange items to your liking. This is a personal space so it is not necessary to sacrifice style for space even if the area is narrow.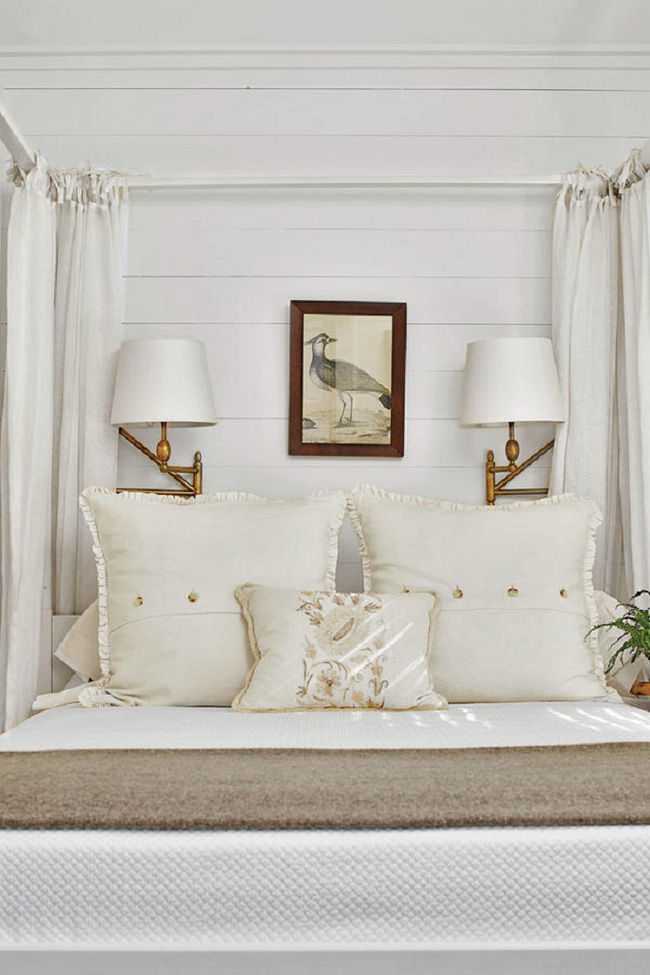 6. If necessary, design your own utensils
If you can not sacrifice style for space then you keep designing your favorite items in the size appropriate to the living space of your family. This will make you feel really comfortable living in a house full of things that you like.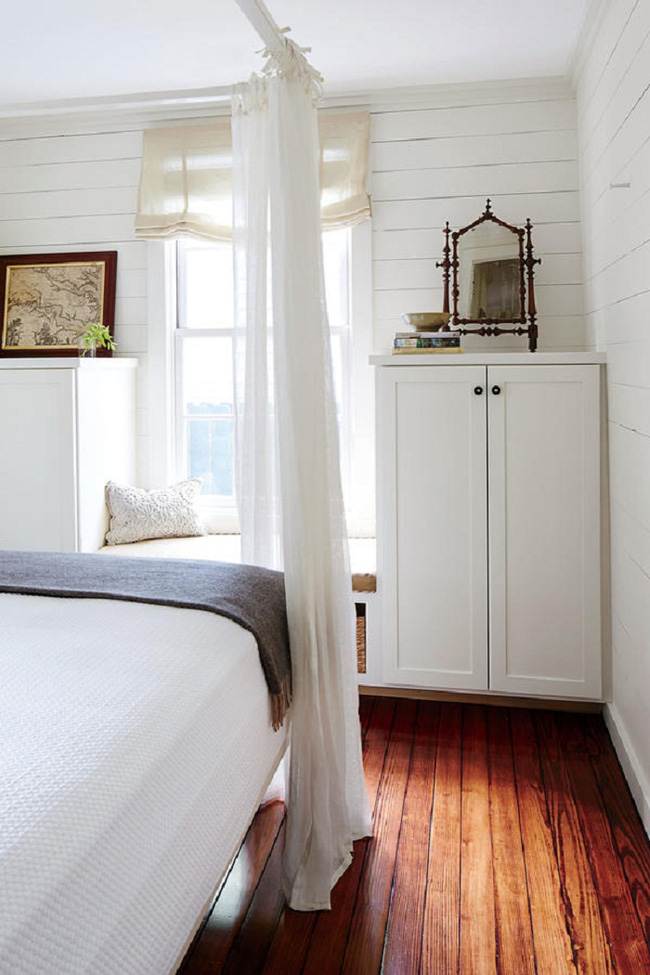 7. Transformation
To fit your liking and your living space, there are times when something has to change in size. Like the shower in the bathroom below the size smaller than the original to fit the owner's eyes. You have the right to change, transform your belongings and belong to them when they fit your eyes and family members.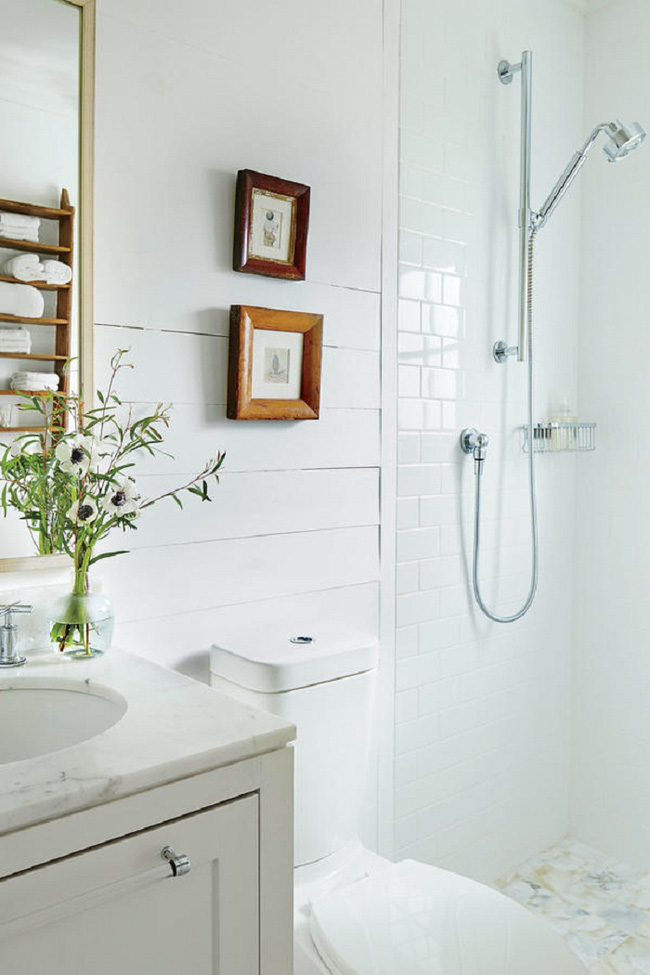 (According to Southernliving)
See more sample: Beautiful 4th grade house